Cooper SDA Hospital
Project for Infrastructure and Ebola Crisis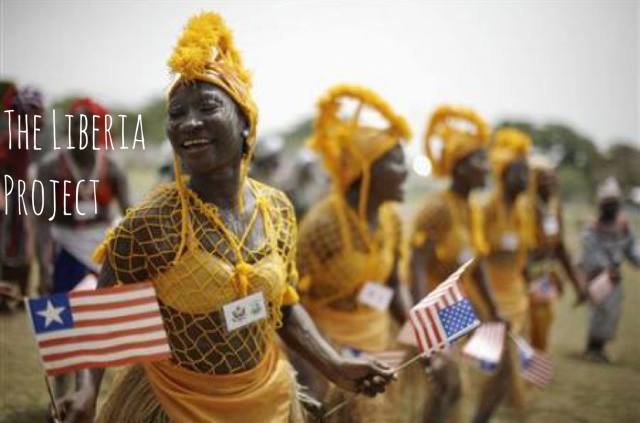 If you missed the Red Zone Mission Presentation, the video can be found here.
SOM Class of 2016's Liberia mission Project
In early 2014 our class started to look for a mission or service project that we could be involved in long term. We were looking for a project that would have a tangible, sustainable impact. Guided by the administration of LLU, we chose to sponsor renovations to Cooper SDA Hospital in Monrovia, Liberia. Cooper, until a few weeks ago, was the only hospital still operational in Monrovia and serving as an Ebola-free zone. Here they continued to treat non-Ebola related illnesses, such as Malaria, until the hospital was forced to close down due to several staff members suspected of contracting the disease. Cooper will re-open November 1 as a maternity ward after a three-week quarantine as a maternity ward to service the local needs.
Even while in the midst of the Ebola epidemic, hospital leadership continues to identify the renovations our class has chosen to sponsor as one of their most pressing needs. Thank you for visiting our site. You can use the links on the side of this page to find out more about our class, learn a little more about Cooper SDA Hospital, read updates from Loma Linda physicians serving there, and donate securely via PayPal. All donations are 100% tax deductible in the USA and Canada.
In Christ,
Class of 2016
School of Medicine
Loma Linda University
Amount raised so far = $100,524