Magnetic Resonance Imaging (MRI) Facility
A wide-bore 500 MHz Bruker NMR spectrometer is able to acquire MRI images for mice and collect NMR data necessary to determine the atomic structure of proteins. Probes are available that can be tuned to all NMR active nuclei normally encountered in biomedical research. Optical characterization of biological molecules structure or dynamics is also available using a Jasco J715 circular dichroism spectrometer or a Photon Technology International T-format spectrofluorometer.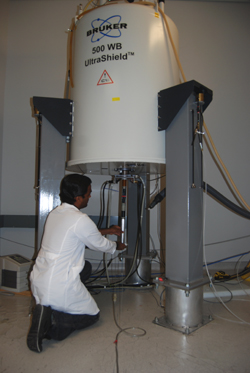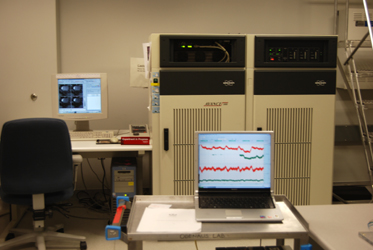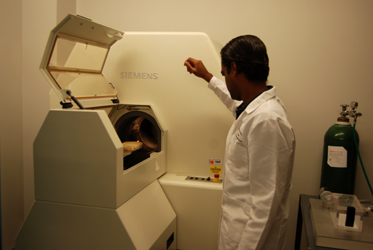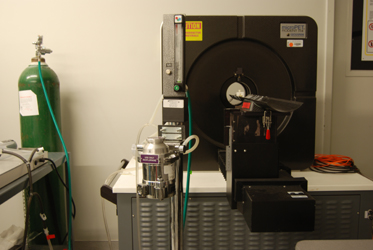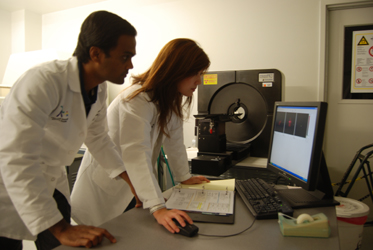 Location: Chan Shun Pavilion
Laboratory of Radiobiology
Contact Information:
Phone: 909-558-7588
On campus: Ext. 87588
Facility Director:
Barbara Holshouser, Ph.D.
bholshouser@llu.edu
Extension: 87108
Technical Assistance:
Sonny Kim
emkim@llu.edu
Extension: 44316
Use Policy: Please contact us regarding our current use policy.
Scheduling:
Please contact us regarding scheduling.