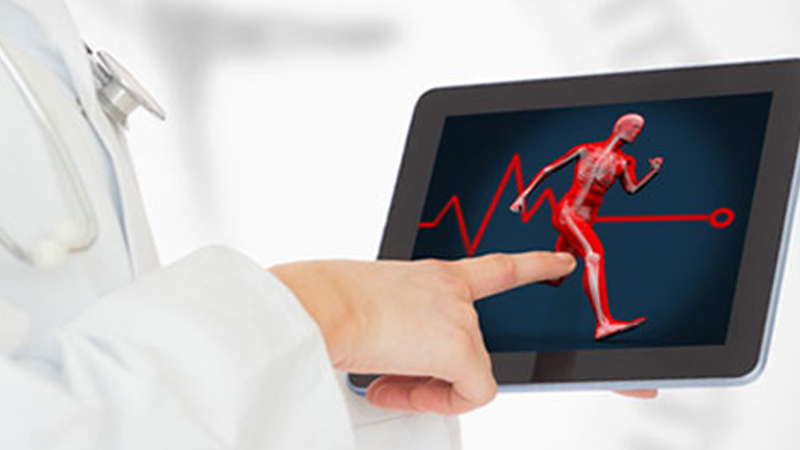 LLUSM iPad Initiative
Students,
This school year marks the beginning of the LLUSM iPad initiative. The goals of this initiative are to increase technical literacy of LLUSM students, develop student independence in learning, improve information sharing, and expand the student learning experience in both the academic and clinical setting. LLUSM is seeking to be at the forefront of medical advancements and integration of innovative technology in medical education and patient care.
This iPad support webpage is meant to provide help in setting-up your iPad, tutorials on using your new iPad, information on recommended apps, troubleshooting help, and easy access to LLUSM Policies and Procedures for the iPad. Your class will elect a Technology Representative who will help keep this website up-to-date and will head a committee of students from your class that will be tasked with improving the usefulness of the iPad in your medical education. A Yammer Group has been created to allow the students of the Class of 2018 to discuss topics related to the iPad in a social media type setting. We hope you will find the iPad a useful tool in your medical education. Please keep in mind the iPad should help you and not distract you from learning. Best of luck to each of you as you begin this rewarding journey!
Sincerely,
LLUSM Student Technology Committee
Resources for iPad Users
See an overview of what's new in iOS8.
Find your way around iOS8.
Download the iPad manual.