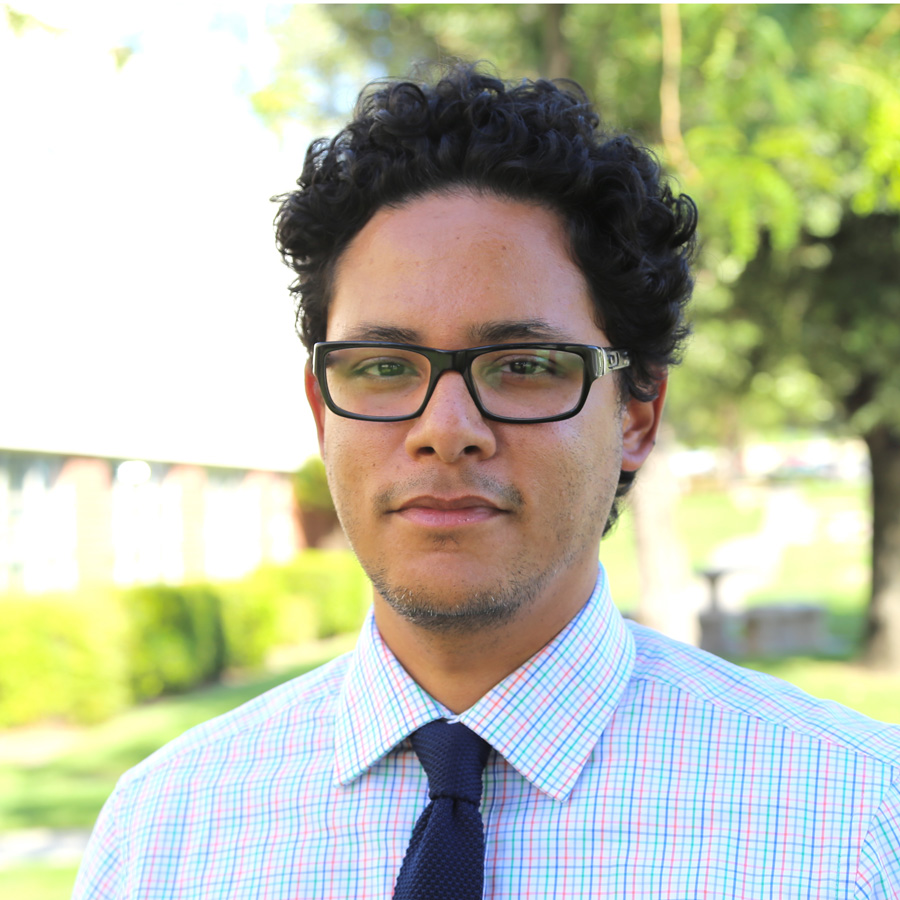 Research Interests
The Fig NeuroLab™
Nutrient-Based Strategies to Increase Resilience to Stress
Post-traumatic stress disorder (PTSD) and chronic neuropathic pain (CNP) are frequently observed following a traumatic event. Clinical practice suggests that these two conditions co-occur at a high rate and may interact in such a way as to negatively impact the course of both disorders. Understanding the underlying shared mechanisms that contribute to both disorders is required for the discovery of novel treatments. Scientifically, The Fig NeuroLab is primarily focused on understanding the molecularmechanisms by which dietary lipids regulate susceptibility or resilience to stress and pain. In particular, we are interested in tracing the neurobiological substrates that control individual vulnerability to co-morbid PTSD and CNPA common thread among our studies is the use of clinically relevant PTSD and painmodels combined with animal behavior, electrophysiology, celland molecular neurobiology, confocal microscopy, neuroimaging, and nutrimetabolomics to define the relative contribution of dietary omega-3 fatty acids towards neuronal plasticity and resilience.From a translationalperspective, we seek to rapidly advance our discoveries in the lab and clinic into effective functional foods and nutraceutical interventions that improve the rehabilitation potential of affected patients. Academically, our laboratory is focused on promoting diversity in the biomedical research workforce. The overarching goal is to enhance the development of talented neuroscientist from all population sectors and academic levels.
Selected Publications
Figueroa, J.D., De Leon, M. (2014). Neurorestorative targets of dietary long-chain omega-3 fatty acids in neurological injury. Molecular Neurobiology. In Press.
Figueroa, J.D., Cordero, K., Serrano-Illan, M., Almeyda, A., Baldeosingh, K., Almaguel, F., De Leon, M. (2013). Metabolomics uncovers dietary omega-3 fatty acid-derived metabolites implicated in anti-nociceptive responses after experimental spinal cord injury. Neuroscience 255:1-18.
Figueroa, J.D., Cordero K., Illan, M., De Leon, M. (2013). Dietary omega-3 polyunsaturated fatty acids improve the neurolipidome and restore the DHA status while promoting functional recovery after experimental spinal cord injury. J Neurotrauma 30:853-868.
Figueroa, J.D., Cordero, K., Baledosingh, K., Torrado, A.I., Walker, R.L., Miranda, J.D., De Leon, M. (2012). Docosahexaenoic acid pretreatment confers protection and functional improvements after acute spinal cord injury in adult rats. J Neurotrauma 29:551-66.