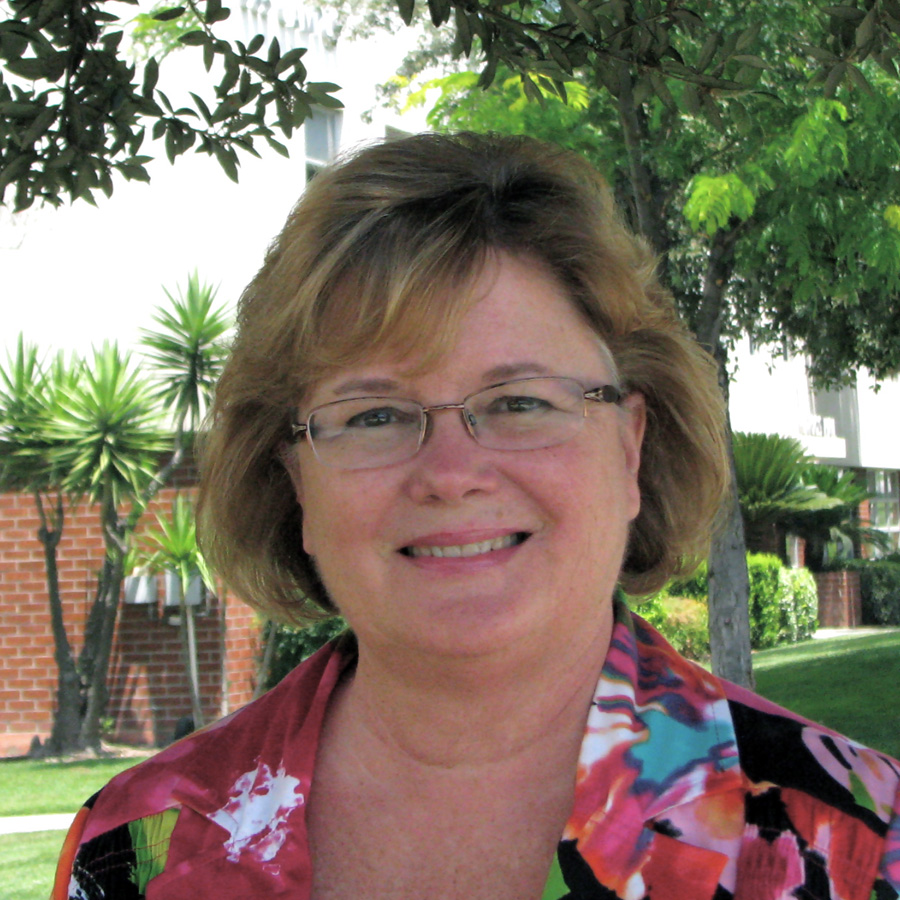 Professor, English
Director of Writing Center
Southwestern Adventist University
E-mail: gardners@swau.edu
Research Interests
Writing Together: Discovering Social Capital in Writing Programs is Dr. Gardner's most recent writing project. In her research Dr. Gardner interviewed directors of writing programs or writing centers at University of California, Riverside; California State University, San Bernardino; Riverside Community College, city campus; and Riverside Community College, Norco campus, to explore how their writing programs build community with the English department and the larger institution.
Selected Publications
Gardner, S.: The Unrecognized Exceptionality: Teaching Gifted Adolescents with Depression. (March 2003) English Journal, 92.4: pp. 28-32.
Gardner, S., Ruiz, J.: A Pen, A Voice, and A Caring Adult: Antidotes to Alienation. (September 2002) California English, pp. 15-16.
Gardner, S., Benham, H., and Newell, G: Oh, What a Tangled Web We've Woven! Helping Students Evaluate Sources. (September 1999) English Journal, 89.1: pp. 39-44.
Gardner, S., Southerland, S.: Interdisciplinary Teaching? It Only Takes Talent, Time, and Treasure. (November 1997) English Journal, 86.7: pp. 30-36.