Associate Professor, Physiology 
Basic Sciences
Division of Physiology
School of Medicine
Loma Linda University
Loma Linda, CA 92350
U.S.A
Email: sgoulopoulou@llu.edu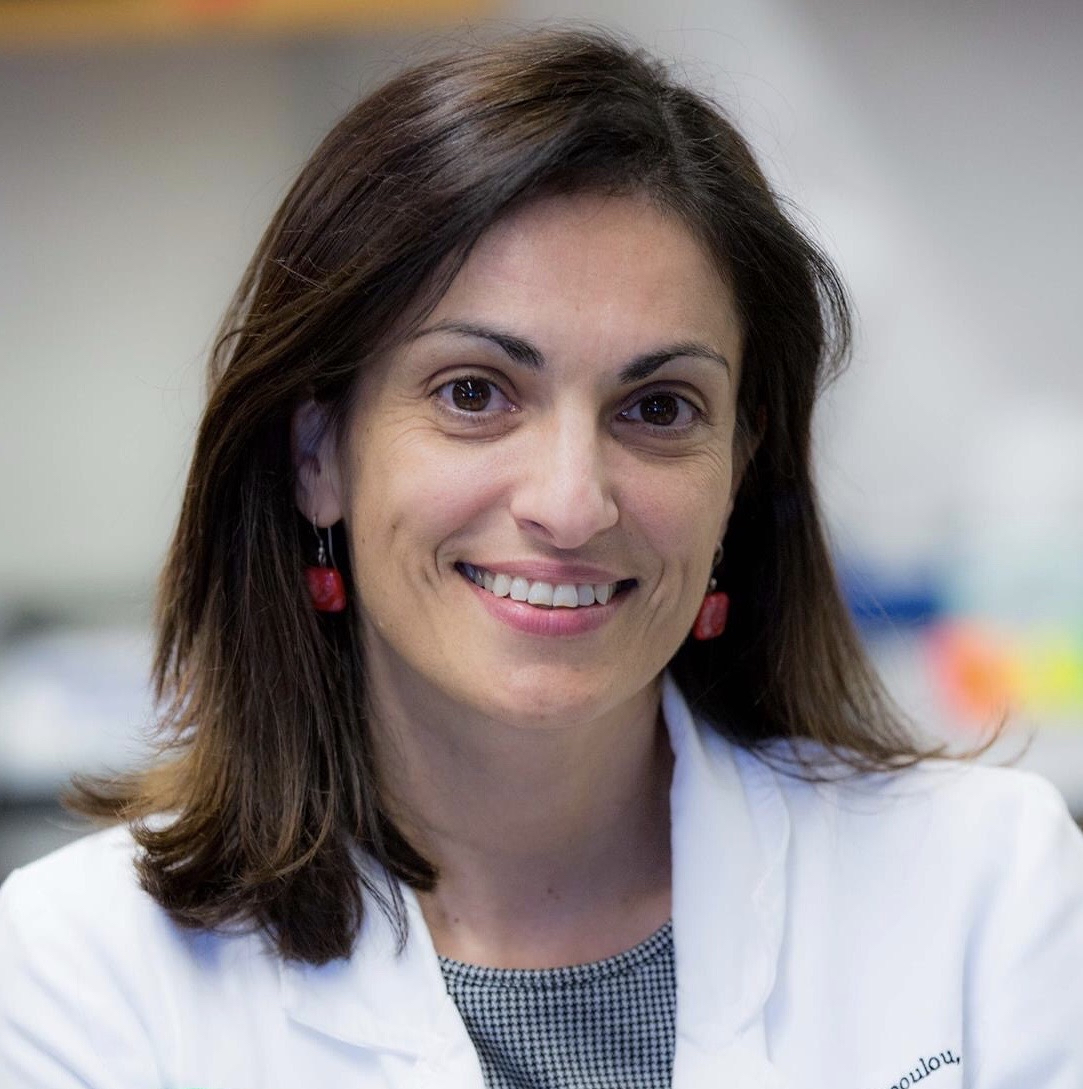 Research Focus
Research at Dr. Goulopoulou's lab focuses on maternal vascular physiology during pregnancy and postpartum. Our vision is to establish an evidence-based framework that defines the role of pregnancy and reproductive history in women's vascular health and risk for cardiovascular disease. We integrate our expertise in vascular physiology with a diverse group of collaborators with expertise in genetics, behavioral endocrinology, computational biology, and maternal-fetal medicine to develop pregnancy appropriate therapeutic solutions and prediction models of adverse pregnancy outcomes. Our currently funded projects aim to determine the role of circulating cell-free mitochondrial DNA in the pathogenesis and maintenance of maternal cardiovascular dysfunction in preeclampsia. To address our research questions, we use a multi-method multi-model quantitative approach with experimental models spanning from cells and isolated tissues to experimental models of healthy pregnancy and pregnancies with placental ischemia, as well as human tissues and clinical data.
Research Interests
Mitochondrial DNA in healthy pregnancy and in preeclampsia
Uterine artery blood flow adaptations to pregnancy 
Preeclampsia and maternal risk of vascular dementia
Concepts/techniques: Vascular physiology and pharmacology (ex vivo assessment of vascular reactivity and myogenic tone, vascular cell cultures, continuous hemodynamic measurements and analysis); Placental biology (placental tissue explants, trophoblast cell lines); Physiology of pregnancy (experimental models, pharmacological interventions); Other (immunohistochemistry, measurements of oxidative stress, ELISA techniques, Western blot, qPCR, laser capture microdissection).
Publications