School of Medicine
Since opening in 1909, Loma Linda University's School of Medicine has been training skilled medical professionals with a commitment to Christian service. The school has always endeavored to combine the best medical science with caring, Christian compassion. Loma Linda students are trained in a context emphasizing the patient's needs and preventive care to offset future disease.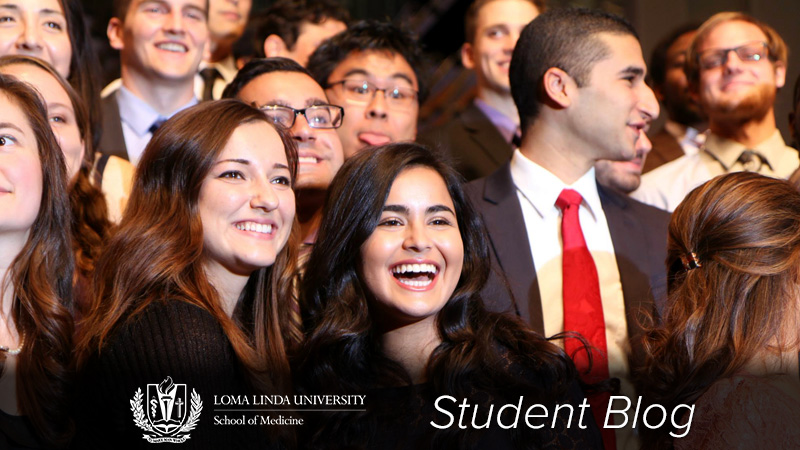 Follow our student bloggers through their medical school experiences. Learn first hand what it's like to assist in a surgery, interview for residency, and bond with classmates through shared struggles and celebrations.
---
"Loma Linda University is Beautiful"
Filmed by medical student Danny Udrea
---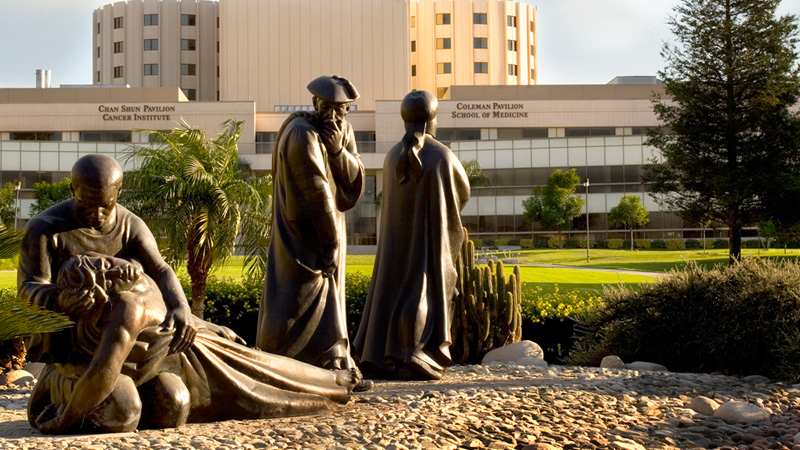 Did you know Loma Linda University medical students have the unique opportunity to utilize their skills in human betterment? Most medical students participate in two very popular University programs: Social Action Community Health System and Students for International Mission Service. In each they help deliver medical care to lower-income people and others who have no access to basic medical care.