Environmental Sciences (BS)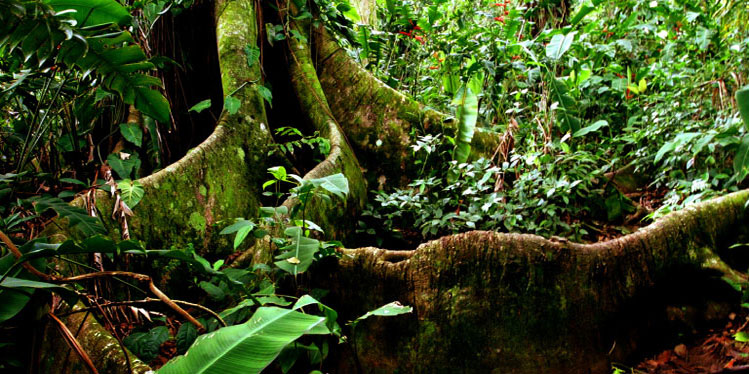 The Department of Earth and Biological Sciences in the School of Science and Technology offers a program leading to a Bachelor of Science degree in Environmental Sciences (ENVS).
This program builds upon a strong interdisciplinary breadth in natural, physical, and earth systems sciences to help understand the effect of human activities on environmental sustainability and management. As such, the curriculum emphasizes basic science coursework and, in contrast to many other environmental science programs, includes the prerequisites normally required or graduate school and professional programs such as medical school.
This program also differs from many others in offering a distinctly Christian perspective on environmental stewardship. As two of the most powerful forces in the world, religion and science should work together to help save our planet. Students of any faith or belief system are welcomed into the program and are encouraged to develop an open-minded, investigative approach to science in the context of wholeness and global service.  
Since understanding the environment has become highly dependent on advanced technology, students will learn to use marketable geospatial applications such as Geographic Information Systems (GIS), Remote Sensing (RS), Computer Systems Modeling (CSM), and Global Positioning Systems (GPS). With these tools, students will be able to address environmental problems such as climate change, conservation, biodiversity decline, groundwater and soil contamination, use of natural resources, waste management, sustainable development, and air and noise pollution.
The location of the program in Southern California and its close association with other programs in Biology, Geology, and Environmental Health provide ample opportunities for student research and internships. As a living laboratory and biodiversity hot spot of global importance, Southern California hosts diverse habitats and ecosystems that are subject to ongoing degradation from expanding human development. For those students who wish to work abroad, the program also sponsors international projects involving biodiversity, conservation, and environmental health studies.