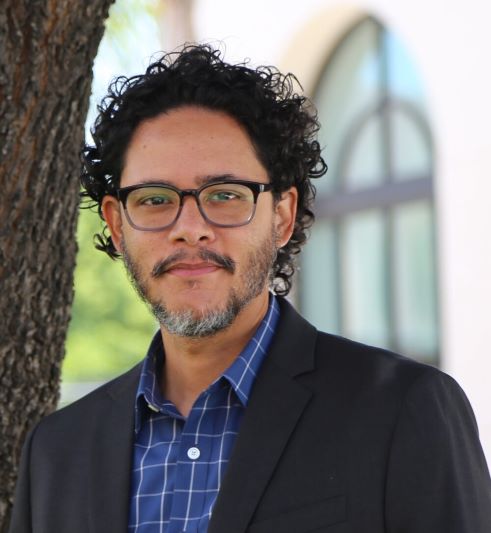 By Hillary Angel - November 3, 2022
Johnny Figueroa, PhD, associate professor of physiology at Loma Linda University School of Medicine's Center for Health Disparities and Molecular Medicine, will be the first Loma Linda University faculty to present his research at the Society for Neuroscience (Neuroscience 2022) annual meeting press conference. 
 
Out of over 12,000 abstracts submitted to Neuroscience 2022, Dr. Figueroa's abstract will be one of only 50 to be highlighted at the press conference for the gathered media. 
 
"It is an incredible honor to have Dr. Figueroa participate in the Society for Neuroscience press conference to highlight the impact of the neuroscience research performed at Loma Linda University," said Dr. Marino De Leon, director of the Center for Health Disparities and Molecular Medicine.
 
This international conference brings together thousands of neuroscientists from around the world to present on major advances in the field. Neuroscience 2022 is scheduled to take place in San Diego from November 12-16.