Advancing medical science and training the next generation of investigators
We perform innovative research that drives high-impact discoveries and advancements in areas ranging from perinatal biology to neuroscience, cancer, and beyond.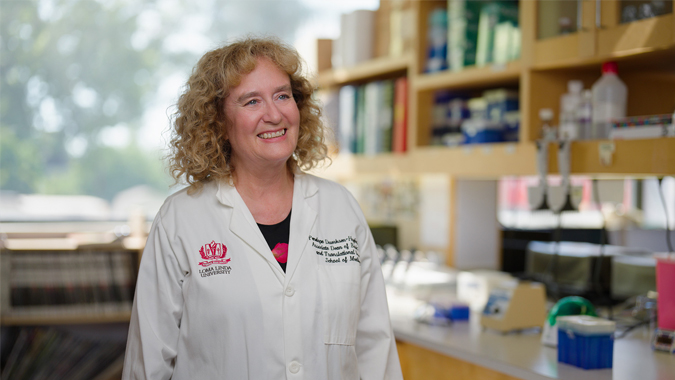 If you're as passionate about research as we are, there is a world of opportunities waiting for you. Answer Your Calling at Loma Linda University.
Research Resources and Services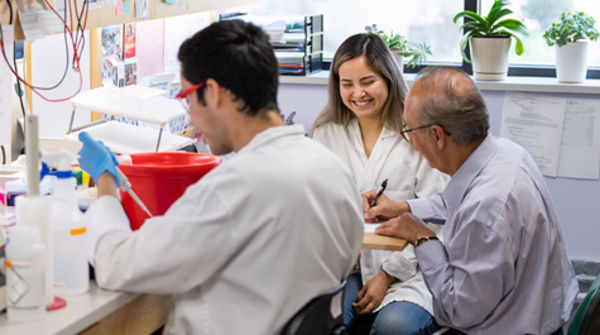 Programs expose high school, undergrad, and graduate students from diverse backgrounds to medicine and research.
Learn more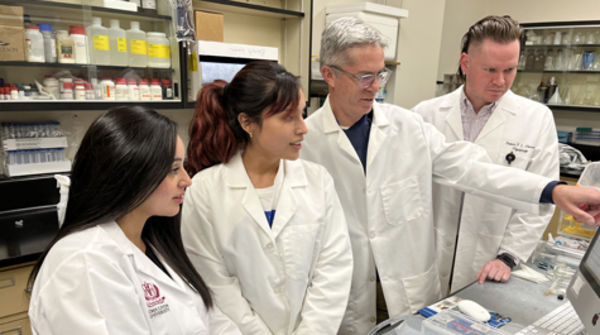 Loma Linda University earned an R2 designation from the Carnegie Classification of Institutions of Higher Education, achieving one of the most coveted national recognitions for its commitment to "high research activity."
Read Story
Research
July 13, 2023
Research
April 10, 2023