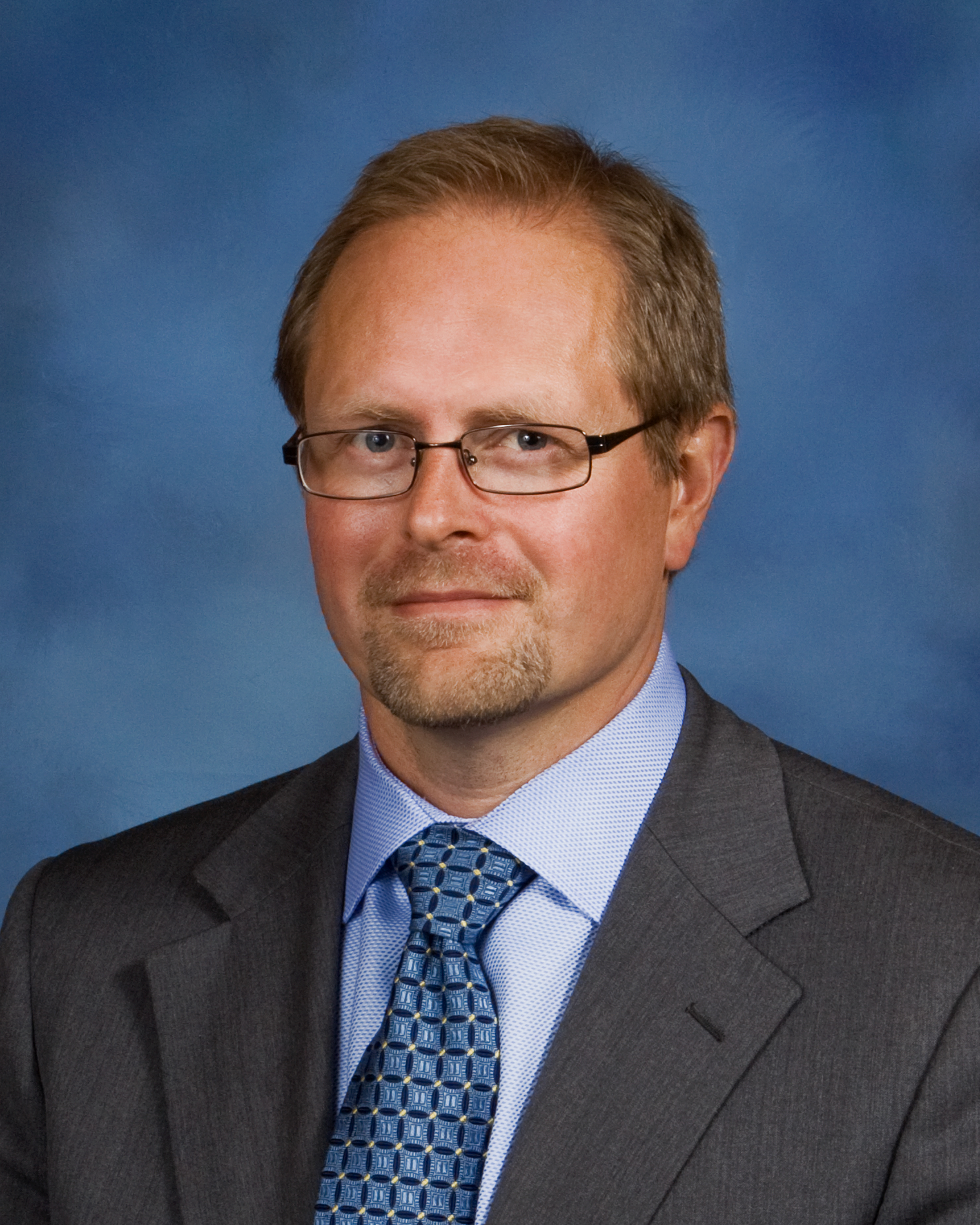 By Hillary Angel - May 20, 2021
Loma Linda University School of Medicine has appointed J. Paul Jacobson, MD, MPH, FACR, as chair of Department of Radiology.
Dr. Jacobson joined Loma Linda University School of Medicine faculty in 2004. He serves as an associate professor of radiology, neurosurgery and basic sciences, and recently as vice chair for Department of Radiology. He is the director of the divisions of neuroradiology and interventional neuroradiology. Until several months ago, he served for over 10 years as program director of the diagnostic radiology residency and the neuroradiology fellowship.
"Dr. Jacobson brings strong leadership and will continue to advance the department's educational programs, research and patient services," said Tamara Thomas, MD, dean, Loma Linda University School of Medicine.
He is a graduate from University of California, San Diego, and Harvard University. He trained in general surgery, diagnostic radiology and neuroradiology at Loma Linda University Medical Center. After further training in interventional neuroradiology at Loma Linda and Geneva, Switzerland, he also completed the GE-AUR Radiology Research Academic Fellowship.
Dr. Jacobson serves on the Association of University Radiologists' Strategic Alignment Grants Committee, the Fellowship Directors Committee of the American Society of Neuroradiology, and the ACGME Endovascular Surgical Neuroradiology Milestone 2.0 Work Group. Most recently, he was conferred Fellowship by the American College of Radiology.
Clinically, Dr. Jacobson is primarily involved in neurological interventions such as mechanical thrombectomy for hyperacute stroke, embolization of cerebral aneurysms, carotid stenting, and vertebroplasty, as well as cerebral angiography, myelography, and the interpretation and reporting of computed tomograms and magnetic resonance scans related to the central nervous system, spine, head and neck.
Dr. Jacobson will assume the role on June 1, 2021, replacing David B. Hinshaw, Jr., MD, who served as chair of the Department of Radiology since 1990.
Please join the School of Medicine in welcoming Dr. Jacobson in this important role.