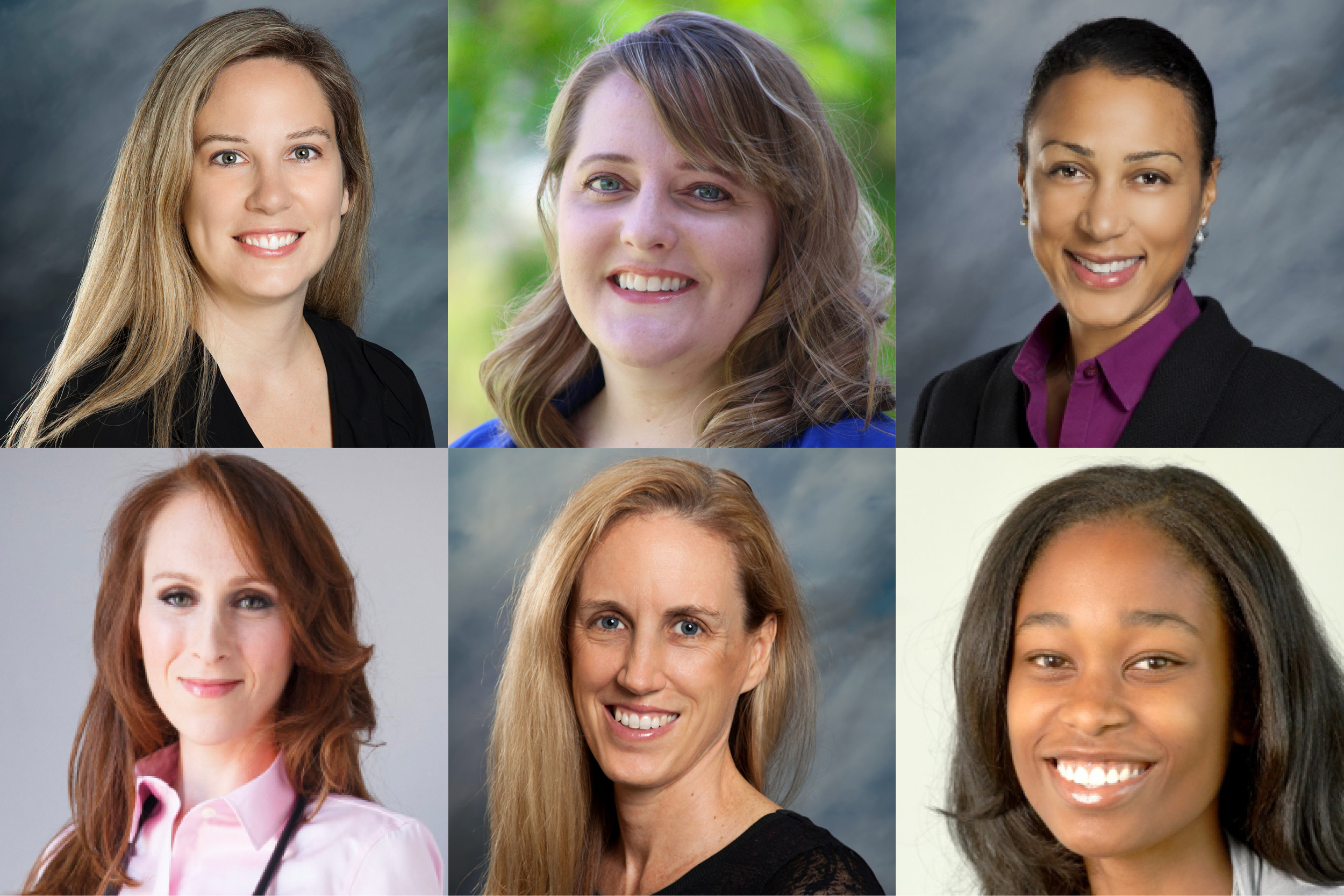 By khwang - December 27, 2017
Six faculty at Loma Linda University Health are among the first 204 physicians nationwide to be certified by the American Board of Lifestyle Medicine, making LLUH the largest academic health care provider of lifestyle medicine specialists.
The only other organization to also employ six lifestyle medicine specialists is Premise Health for Cummins Inc., manufacturers of diesel and gas engines.
With the certification of these physicians, LLUH reaffirms its commitment to be a leader in lifestyle medicine, which treats the underlying cause of chronic disease by changing behaviors like eating habits, physical activity, sleep, stress management, substance use, spiritual health and relationship building. 
"When you think about the Adventist health message – eating a balanced diet, exercise, avoiding tobacco and alcohol, spiritual living, sunshine and fresh air – Lifestyle Medicine is very well-aligned with who we are as an institution," said April Wilson, MD, MPH, chair of the Department of Preventive Medicine.
Wilson along with Camille Clarke, MD; Ingrid Edshteyn, DO, MPH; Margarete Ezinwa, MD, MPH; Brenda Rea, MD, DrPH, RD; and Karen Studer, MD, MBA, MPH, received word of their certification in November.
"Loma Linda is in many ways ahead of the curve in this area," Wilson said. "We have 3 percent of the world's physicians certified in lifestyle medicine at our own institution. It seems small, but when you think of the number of healthcare institutions and providers around the world, that's significant." 
A lifestyle medicine clinic is available to patients five days a week at LLUH, a landmark accomplishment for a tertiary care center. But Wilson and her colleagues are equally pleased with the support they have received in training future physicians. They have partnered with the School of Medicine through an Obesity and Lifestyle Medicine Innovation Funding award that prioritizes education focused on reducing or reversing disease by promoting healthy living. For the first time this year, third-year medical students are required to complete a lifestyle component for each of their clerkship rotations by discussing treatment options with patients and giving a lifestyle recommendation.  
At the next level of physician education, preventive and family/preventive medicine residents are also pioneering a novel educational program called "Livin' It." Studer, one of the new ABLM diplomates, created this curricular program. Each resident receives an activity tracker at orientation and experiential lifestyle medicine classes are part of the standard teaching conference schedule. These didactics incorporate novel approaches to learning including chef-led culinary medicine sessions, physical activity classes, and hands-on use of lifestyle medicine tools for sleep, nutrition and coaching. The goal is to align the curriculum so that residents will be eligible to take the American Board of Lifestyle Medicine certifying exam immediately upon completion of their residency, Wilson said. 
Additionally, in September, LLU became the third institution in the U.S. to offer a lifestyle medicine fellowship. Tonya Cramer, MD, from the University of Maryland is the first fellow appointed to the 12-month program.
"No matter what your specialty is, there is a component of lifestyle medicine that can be applied," Wilson said. "This is something that is important to us and our institution, and we are dedicated to pushing it forward and continuing to make Loma Linda a leader in this field."