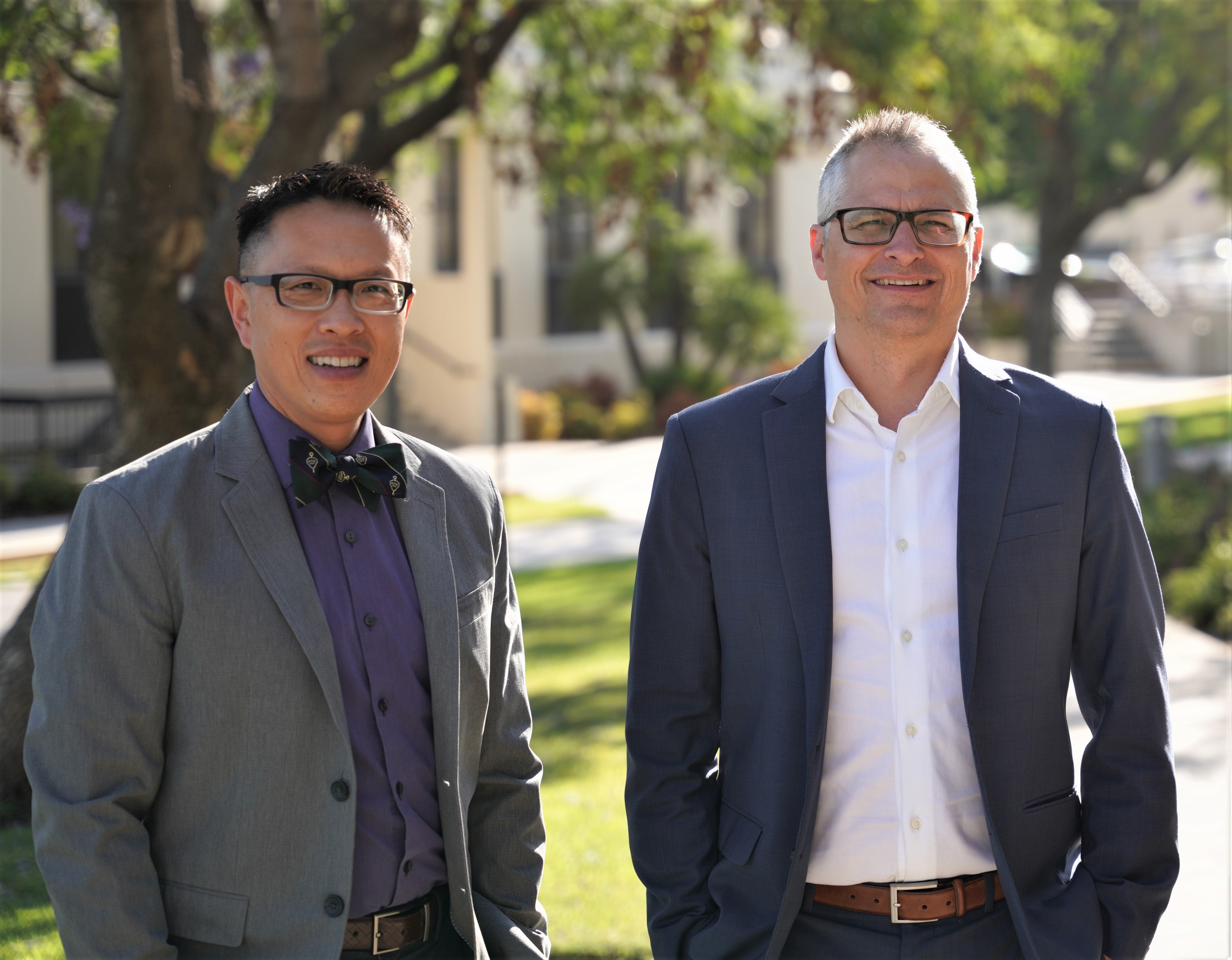 By Hillary Angel - June 29, 2022
The School of Medicine is proud to announce that Dr. Chad Vercio and two medical students have received awards from the 2022 Alpha Omega Honor (AOA) honor medical society.
Chad Vercio, MD ('05): Fellow in Leadership Award
Gideon Harianja (class of 2023): Medical Student Service Leadership Project Grant
Brandon Shin (class of 2025): Carolyn Kuckein Student Research Fellowship
"These recipients applied and put together outstanding proposals on how their research, service and leadership development will make a difference to our community and institution," said Danny Wongworawat, MD, assistant dean, career advisement and Loma Linda AOA Chapter Councilor.
The AOA Fellow in Leadership program selects three fellows annually for a one-year fellowship designed around servant leadership and leading from within during an on-site project.  This year, Chad Vercio, MD, assistant division chair for general pediatrics, was selected for one of these prestigious fellowships.
Dr. Vercio's project will focus on the development of a physician leadership curriculum for resident Program Evaluation Committee (PEC) members. The intention of the curriculum is to expose the resident PEC members to an explicit process of socialization utilizing reflective exercises to inform their values, expectations and perspectives in how decisions could be more inclusively made in a healthcare and educational setting. 
Gideon Harianja (class of 2023) received the AOA Medical Student Service Leadership Project Grant.  He is one of six medical students selected nationwide and was recognized for his service project "Loma Linda University Pediatric Wellness and Leadership Initiative." He started this initiative to promote wellness in underserved pediatric populations through athletics, creative arts and character building . "I am grateful for the opportunity to give back to the community that shaped me into who I am today," said Gideon.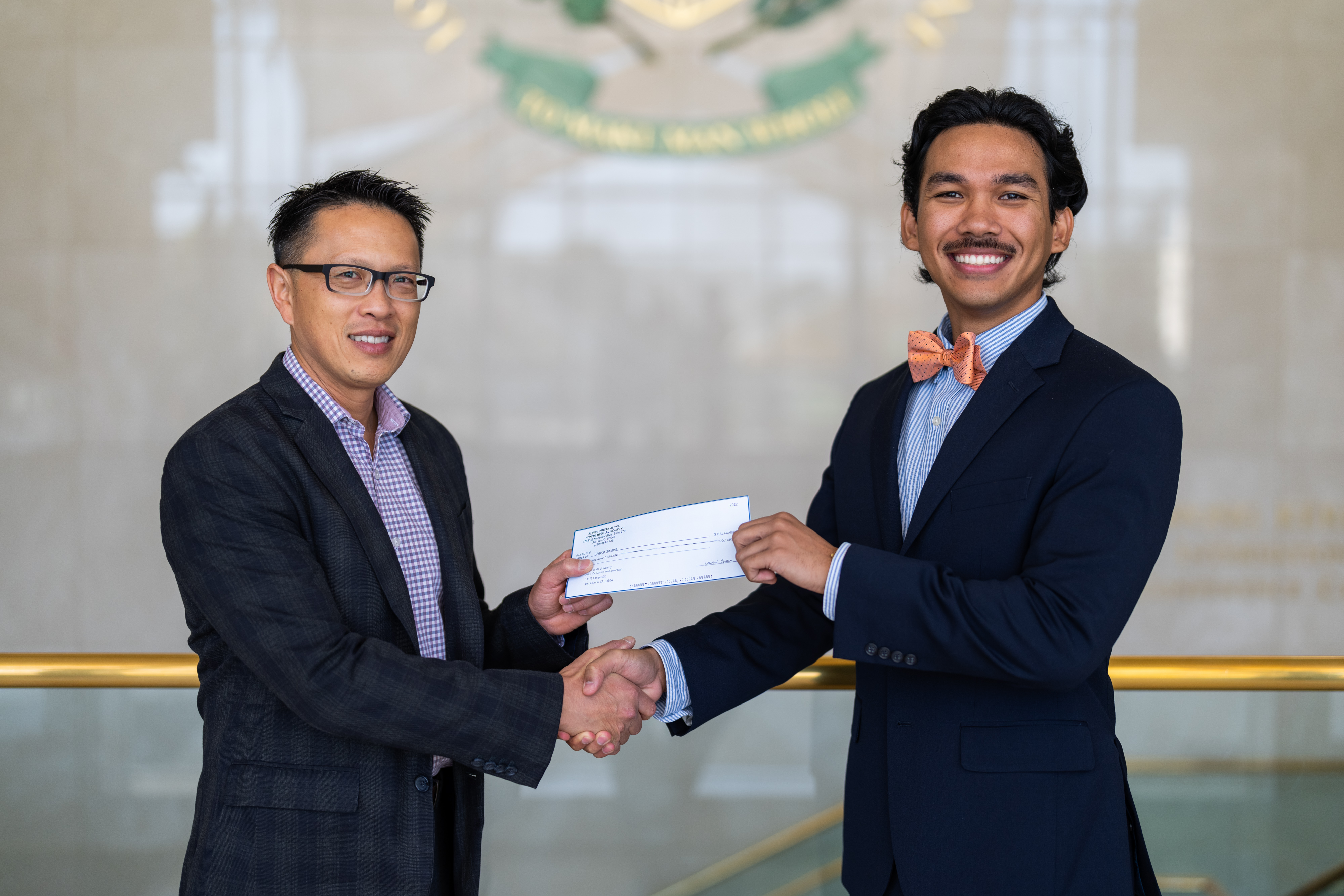 Brandon Shin (class of 2025) is the recipient of the Carolyn Kuckein Student Research Fellowship award. He will be using the award to carry out research for his project titled, "Association between Social Vulnerability Indexes and Surgically Underserved Areas in the Inland Empire."