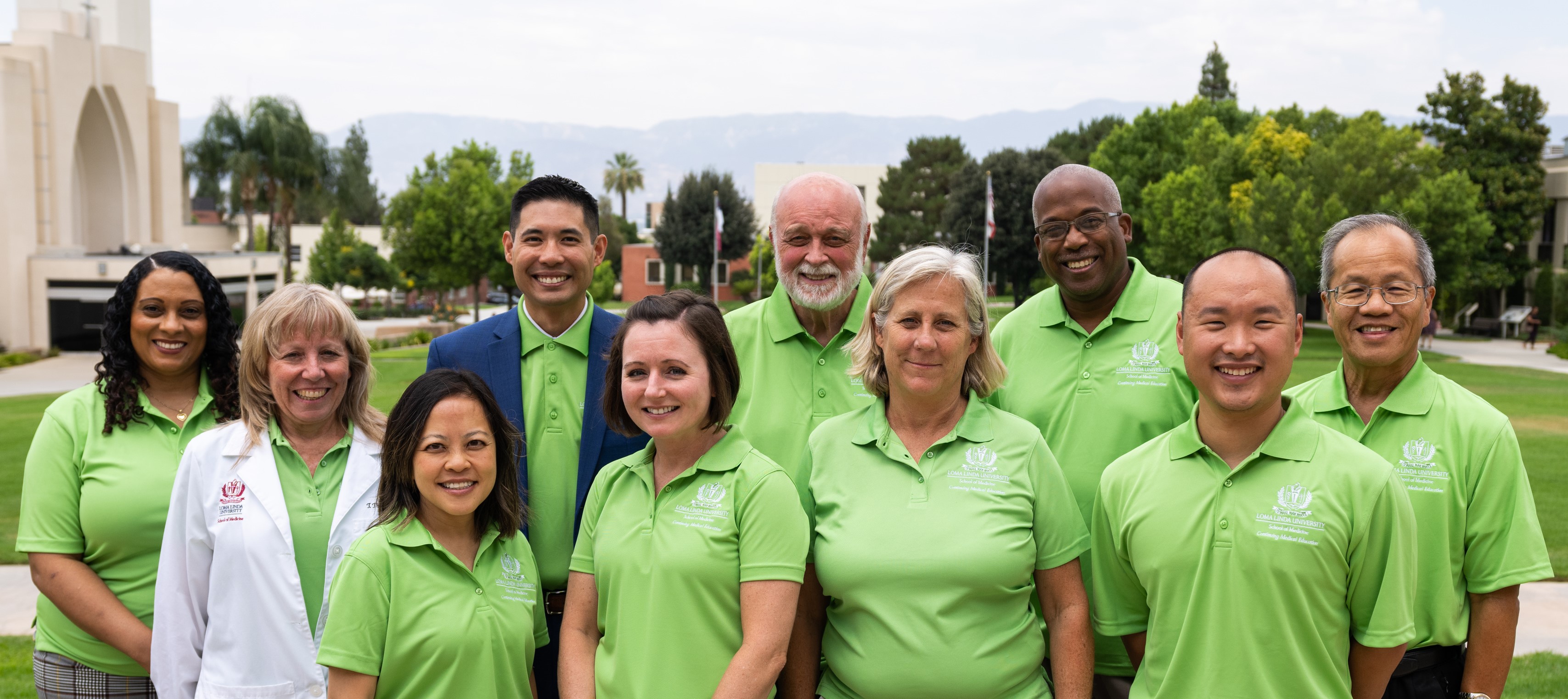 By Hillary Angel - September 13, 2022
Loma Linda University School of Medicine's Continuing Medical Education (CME) Office is transitioning to a new online CME learning management system called eeds (Electronic Education Documentation System) to streamline processes for course materials, events, evaluations, and certificates, which can be accessed at lluhcme.eeds.com. 
"The CME office is rolling out this new web-based system to each department throughout the year," said Laren Tan, assistant dean for continuing medical education.  "It will be one central location for faculty physicians to access, manage and track CME credits and other educational activities."
The new eeds online platform has a variety of features including:
•    Online enduring material library
•    Online registration for educational activities
•    Instant certificates upon completion of CME activities
•    Instant transcriptions
•    Mobile app available 
Over the past ten years, the CME office has grown from initially 58 total activities for 11,281 participating physicians and reached pre-COVID peaks of more than 160 total CME activities serving 23,136 physicians.  This represents a 200% plus growth due to the collaborative efforts of the CME office working with individual departmental CME physician champions and their administrative staff according to Dr. Lawrence Loo, former assistant dean for continuing medical education. 
"The new electronic education documentation system will continue to foster this growth in the near future and for many more years to come," added Dr. Loo.
The CME office will be contacting departments and faculty physicians regarding CME and eeds accounts. 
Loma Linda University School of Medicine has a long history of providing physician with high-quality continuing medical education activities and has been accredited by the Accreditation Council for Continuing Medical Education (ACCME) since 1970. In addition, the school serves the faculty and alumni of seven other Loma Linda University Schools and health professionals in the local community, and various county and state organizations by providing medical education and resources. 
The implementation of the School of Medicine's CME eeds platform was a collaboration with departments across the institution which included assistance and support of Dr. Hart, Dr. Thomas, Dr. Peverini, DP Harris, Alice Wongworawat and Calvin Chuang.
If you have questions, please contact the CME office at 909-558-4963, email cme@llu.edu or schedule a meeting at https://calendly.com/llucme