Upcoming Programs
---
WIM4U I LLUH Women's Wellness Retreat
February 2, 2024
9 a.m. - 1 p.m.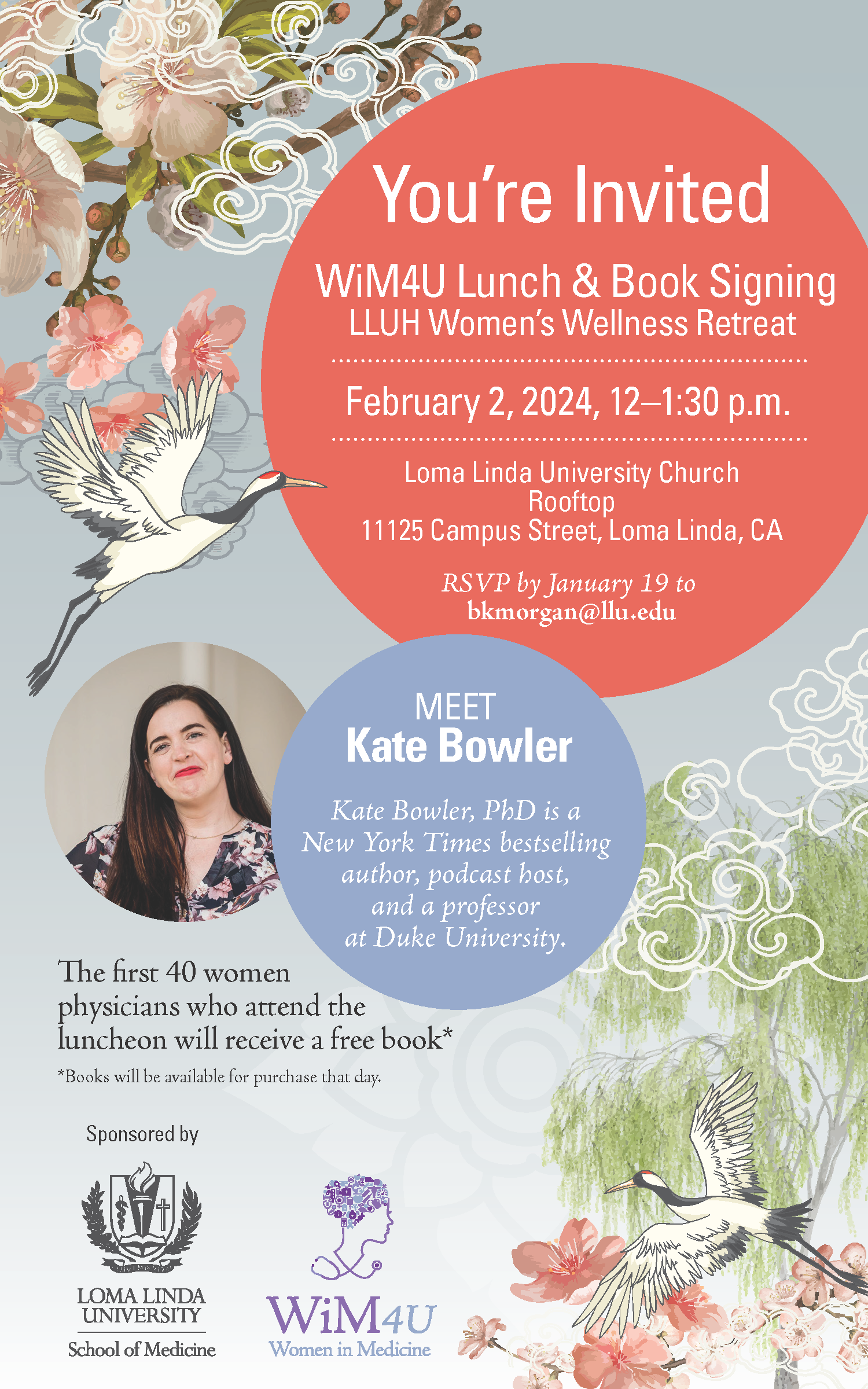 ---
WiSA I Interdepartmental Symposium
Spring 2024
Women Physicians Day
A special breakfast was hosted on February 3, 2023 for Women Physicians Day which celebrates the birthday of Dr. Elizabeth Blackwell, the first woman to receive a medical degree in the United States in 1849. Dr. Blackwell initiated the movement that helped women gain entry and equality in the field of medicine.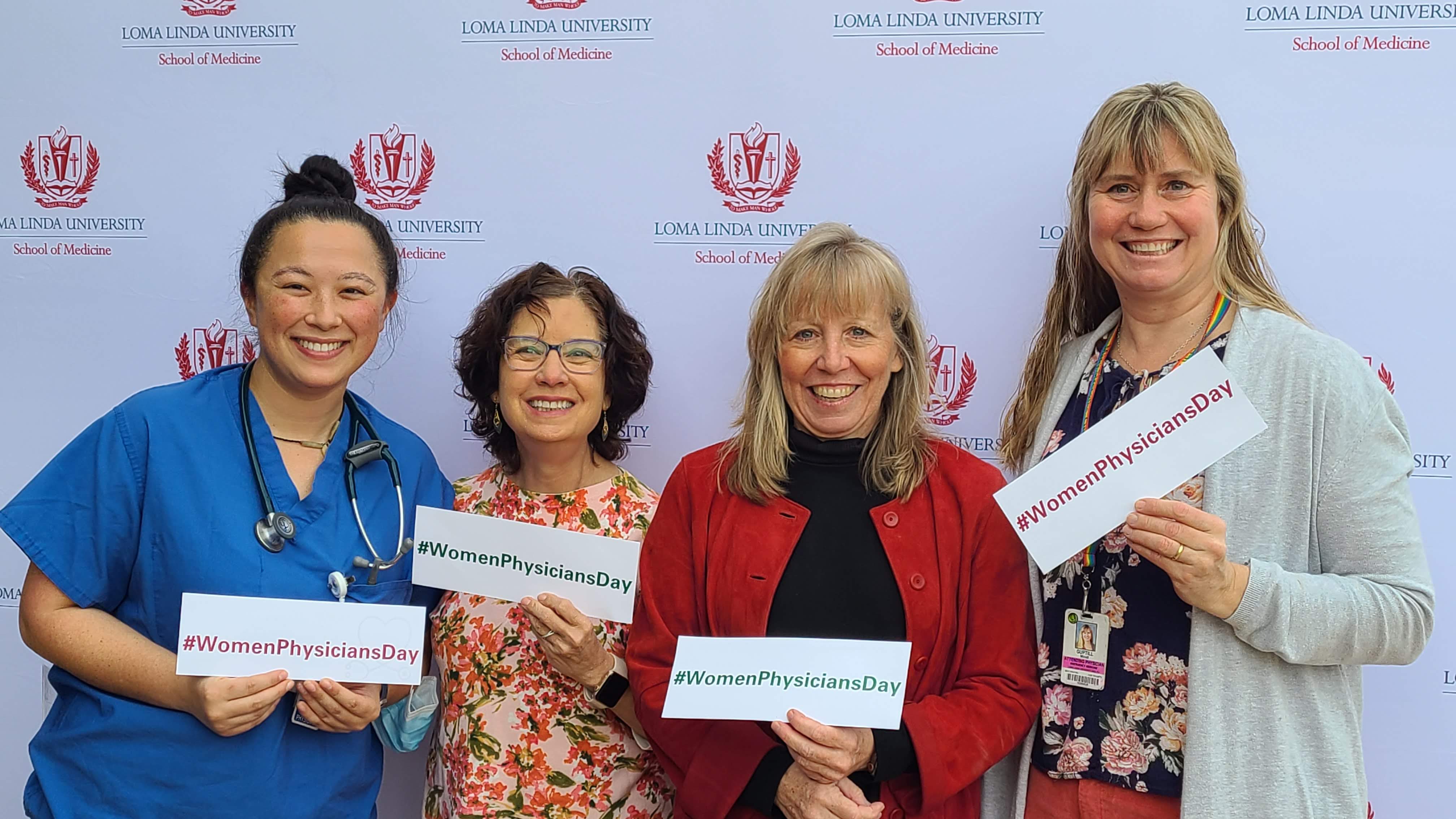 May 2023 Luncheon
WIM4U I Women Faculty Luncheon Program
May 18, 2023
Time: 11:30 a.m. - 1 p.m.
Topic: Conversations 4 U
Speaker: Tamara Thomas, MD, dean of School of Medicine
Location: Wong Kerlee International Conference Center in Coleman Pavilion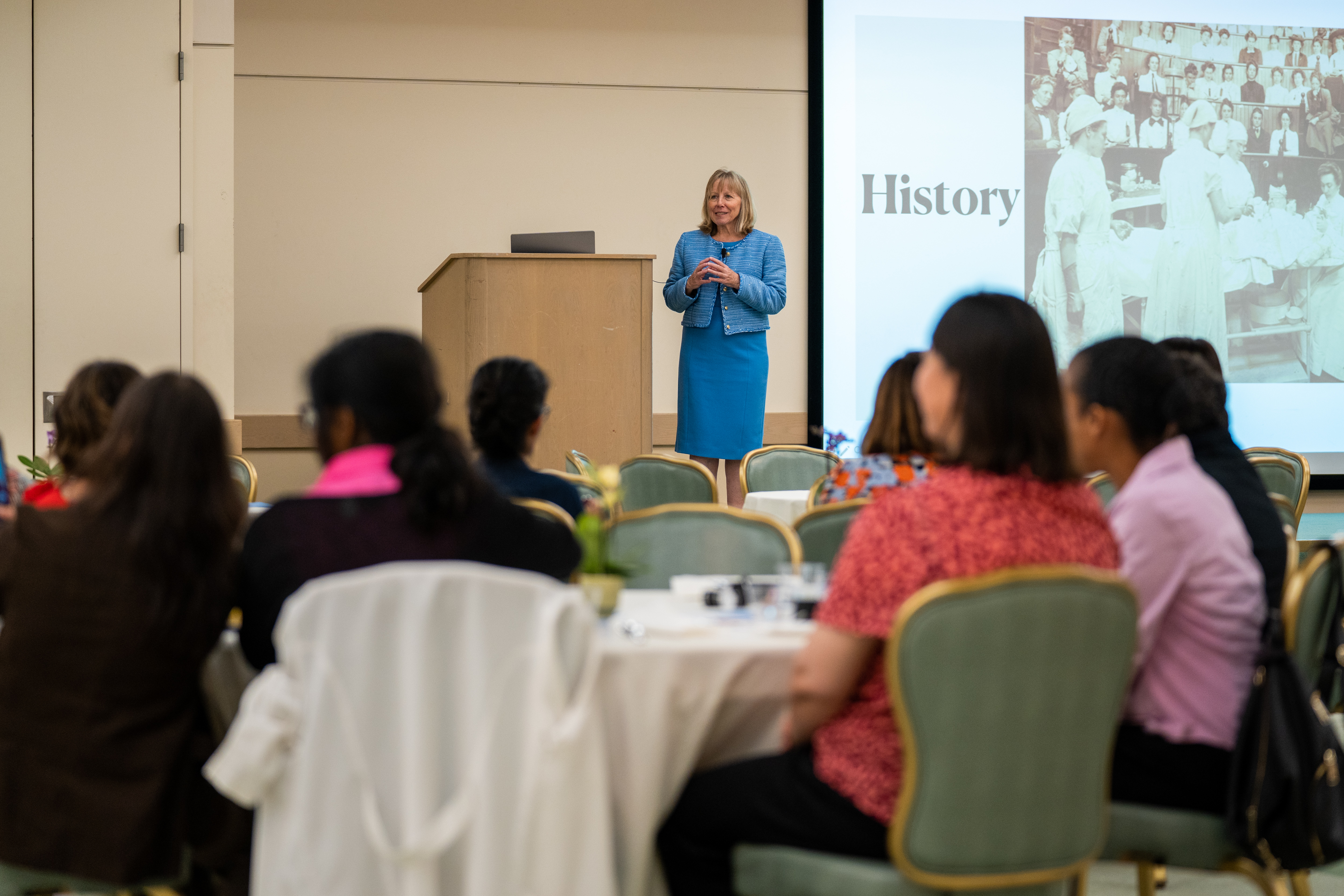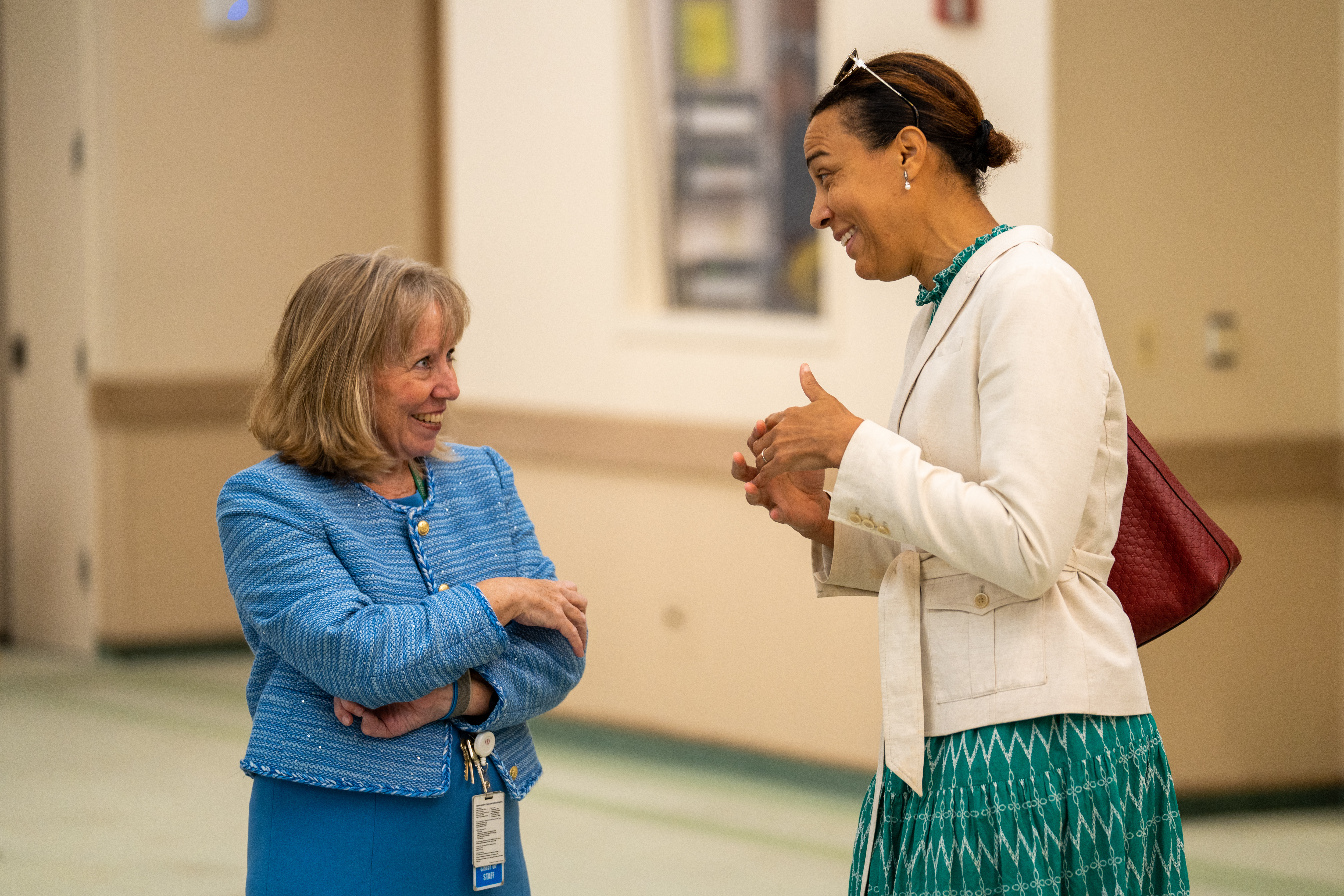 ​
Women in Medicine Month
WIM4U I Women in Medicine Month
September 15, 2023
7:30 a.m. - 9 a.m.
Location: Brian and Maureen Bull School of Medicine Lounge, Coleman Pavilion
Open to Loma Linda University Women Faculty Physicians and Residents.