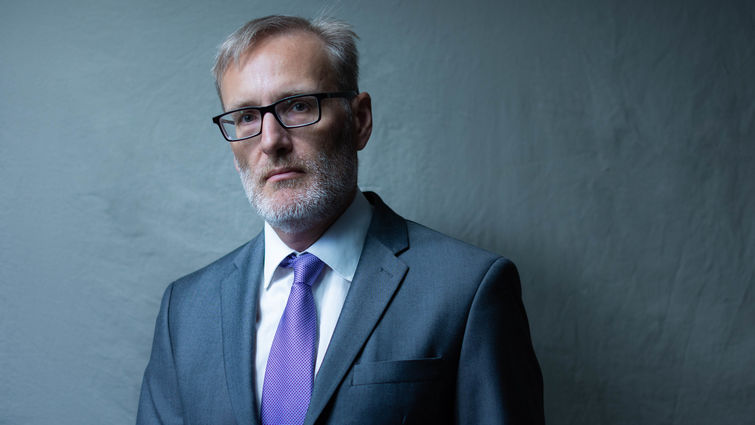 By Hillary Angel - August 30, 2021
Loma Linda University School of Medicine professor Michael Pecaut, PhD, is one of 18 scientists selected to serve on the Decadal Survey on Biological and Physical Sciences Research in Space 2023-2032 steering committee by the National Academies of Sciences, Engineering, and Medicine.
Pecaut is the vice chair of the division of biomedical engineering sciences and the co-director for the neuroscience, systems biology, and bioengineering program within the department of basic sciences at Loma Linda University School of Medicine.
For over three decades, Pecaut has been involved in spaceflight research, including multiple experiments on the Space Shuttle and the International Space Station. His research involves the impact of the spaceflight environment (microgravity, radiation and psychological/physiological stress) on immune function.