The training program is housed in the Department of Psychiatry; however, interns also perform some of their clinical hours at BMC as well as LLUMC. All facilities are within close geographic proximity to one another.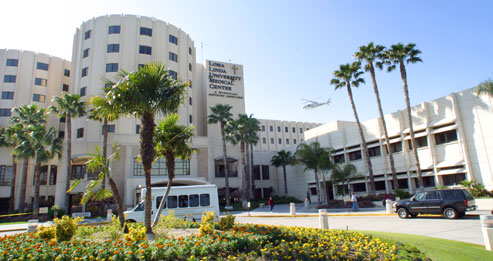 Loma Linda University Medical Center
Located in Loma Linda, California, approximately 70 miles east of Los Angeles and 50 miles west of Palm Springs, LLUMC is the primary regional medical facility for inland Southern California with 880 patient beds, more than 5,500 employees, and a medical staff in excess of 850. The institutions admit more than 35,000 patients each year and serve more than 750,000 outpatients annually.
The Medical Center operates some of the largest clinical programs in the country in areas such as neonatal care, outpatient surgery, and corneal transplants, and is recognized as the international leader in infant heart transplantation and proton therapy treatment for cancer. 
Each year the Medical Center trains more than 500 residents in its graduate medical education programs, and sponsors 34 accredited residency programs. In 1999 the Graduate Medical Education Committee for the Medical Center voted to approve the Clinical Psychology Internship Program.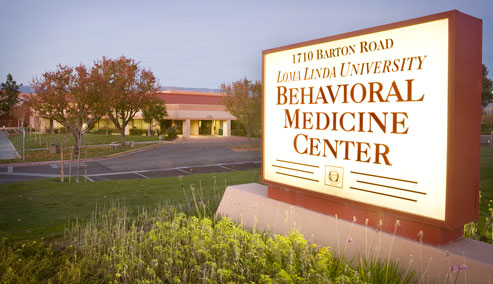 Loma Linda University Behavioral Medicine Center
While privately nestled in the quiet, historical town of Redlands, California, Loma Linda University Behavioral Medicine Center offers the unique opportunity of providing exemplary mental health care with the support of a world-renowned teaching hospital.
Recognizing the individual, complex needs of patients facing mental illness and chemical dependency, Loma Linda University Behavioral Medicine Center (LLUBMC) provides a full range of services including inpatient and outpatient treatment. In carrying out our mission, "to make man whole" a multi-disciplinary treatment team of competent and compassionate clinicians assists the patient in meeting personal goals and restoring the family unit to guide them to the road of recovery. LLUBMC specializes in a variety of mental health issues including:
    Anxiety disorders
    Depression
    Physical, sexual, or emotional abuse issues
    Suicidal tendencies
    Other emotional and behavioral health problems
    Addictions 
For nearly a century, the mission of Loma Linda University Medical Center has been "continue the teaching and healing ministry of Jesus Christ" in an effort "to make man whole." The LLUBMC is part of this system and philosophy. The most advanced and inclusive mental health care is delivered utilizing a multi-disciplinary staff of psychiatrists, psychologists, nurses, social workers, chaplains, dieticians, family counselors, and adjunctive therapists. This diverse staff ensures flexible and personal treatment for each patient in the least restrictive manner.
The treatment philosophy of LLUBMC is to strengthen, restore, and renew the patient and his or her family. Toward this goal, our caring professionals strive to treat the whole individual by considering all the interrelated biological, psychological, social, and spiritual aspects of their lives.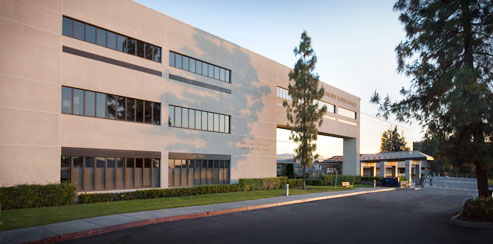 Loma Linda University Faculty Medical Offices
Loma Linda University Health (LLUH) is the management service organization that supports the many programs and services provided by our 400+ faculty physicians. These physicians are employed by Loma Linda University professional corporations and make up what is known as the faculty practice plan. These physicians are family practice, general medicine and general pediatric primary care specialists, as well as various medical and surgical specialties and subspecialties. The faculty practice plan of Loma Linda University accounts for over 40,000 patient office visits a month. Seventy-five percent of these visits occur in the Faculty Medical Offices (FMO), a professional office building located south of Barton Road on the corner of Barton Road and Anderson Street. There are other clinic locations such as the Professional Plaza at 25455 Barton Road next to Loma Linda University Medical Center East Campus, and other sites throughout the surrounding area.
The FMO, adjacent to Loma Linda University Medical Center, offers specialties in 17 areas. Of primary relevance to the internship is the Bariatrics Clinic, where the Clinical Internship Program has established a rotation since 2014.
Behavioral Health Institute (BHI) & Department of Psychiatry
Loma Linda University's BHI is a state of the art, 46,000 square foot facility located in Redlands. The mission of the BHI is to provide compassionate, community-oriented comprehensive behavioral health care through a collaboration of caring professionals.
The Behavioral Health Institute offers a continuum of behavioral health services within a collaborative network, provided by Loma Linda University Behavioral Medicine Center and the following Loma Linda University Departments:
Psychiatry
Psychology
Counseling and Family Sciences
Social Work 
Each specialty department provides exemplary services and treatment while supporting scholarly contributions to the professional field of behavioral health.
Services Offered:
Therapy for individuals, couples, and families
Partial Hospitalization and Intensive Outpatient programs for anorexia and/or bulimia
Partial Hospitalization and Intensive Outpatient programs designed for youth
Psychological testing
Psychiatric evaluations
Psychotropic medication management
Interns share an office at the BHI and have access to all assessment, technological and training resources at this location. Interns see outpatient psychotherapy clients at the Department of Psychiatry Faculty Practice & Student Counseling Center (located within the BHI). At this location there is a reception and waiting room, a front office with a check-in area, a separate patient exit area, several supply closets, a number of offices for other staff, classrooms, computers, phones in every office, and a lunch room.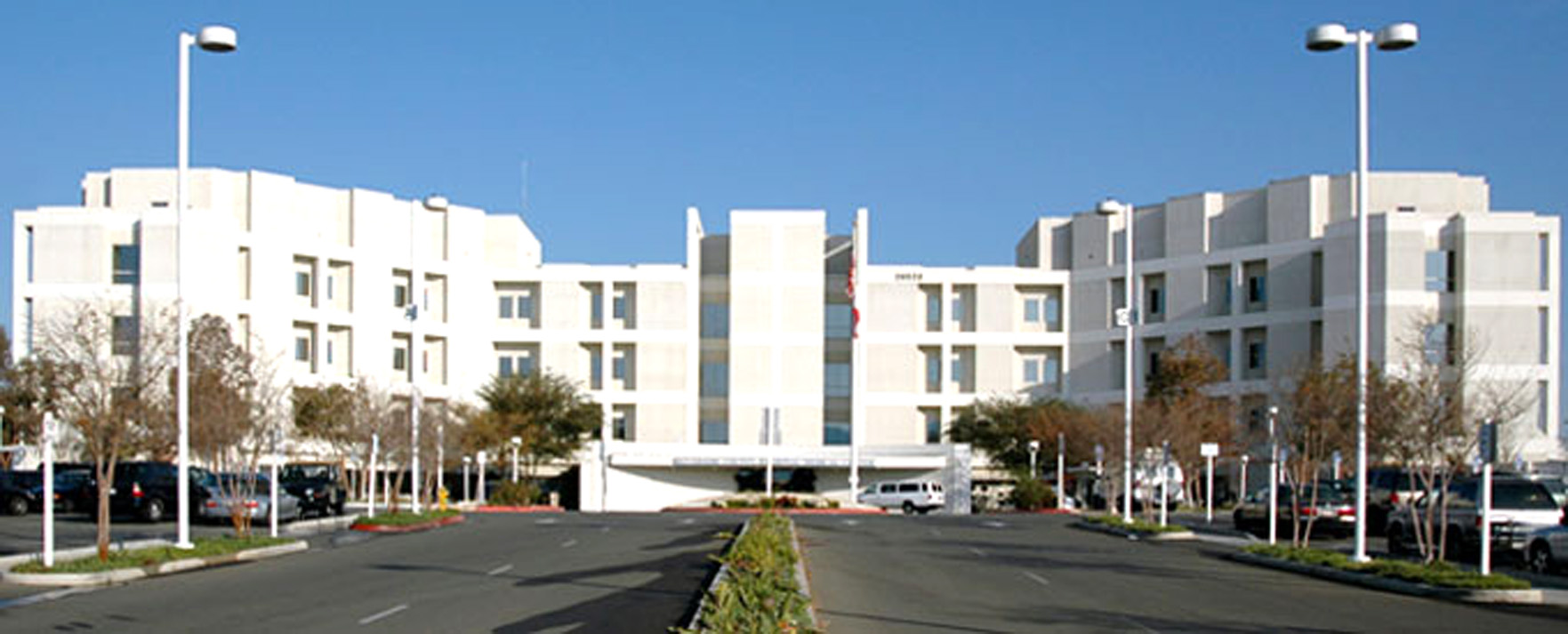 Riverside University Health Care/Riverside County Regional Medical Center
Currently, our interns are working on the growing edges of psychology, assisting a team at Riverside University Health Care/Riverside County Regional Medical Center in a program seeking to integrate behavioral health into a multitude of clinics. The program has established rotations in Diabetes, Cardiology/CHF, Rheumatology, Smoking Cessation, Palliative Care, Continuity of Care, and Women's Health specialty clinics.