Loma Linda University School of Medicine is addressing the challenges, creating dialogue and building upon the strengths that come from our diversity. We believe that diversity is essential to excellence and that the elimination of health disparities is paramount to enhancing health in a diverse population.
The School of Medicine's Office of Diversity is committed in providing guidance, support, and training to our students, faculty and staff. Diversity is vital in attaining these educational goals and in eliminating health disparities.  
Loma Linda University School of Medicine believes that a diverse body of faculty, students, and staff enhances excellence in medical education.  Diversity is paramount to enhancing health outcomes in a diverse population and fundamental to the success of our institution.  
It is for these reasons that we strive to enrich our campus with a diversity of backgrounds, culture, perspectives and values. As we work together, we seek to foster a climate in which each individual is valued and is treated with fairness and respect.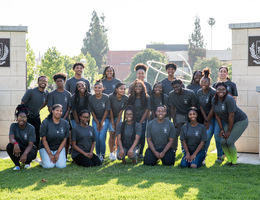 Special diversity and inclusion programs, events and activities.
View Events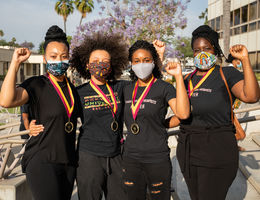 A variety of active student groups are available at Loma Linda University including the African Network (AfriNet); the Association of Latin American Students (ALAS); the Black Health Professional Student Association (BHPSA) and the Student National Medical Association (SNMA).
Get Involved