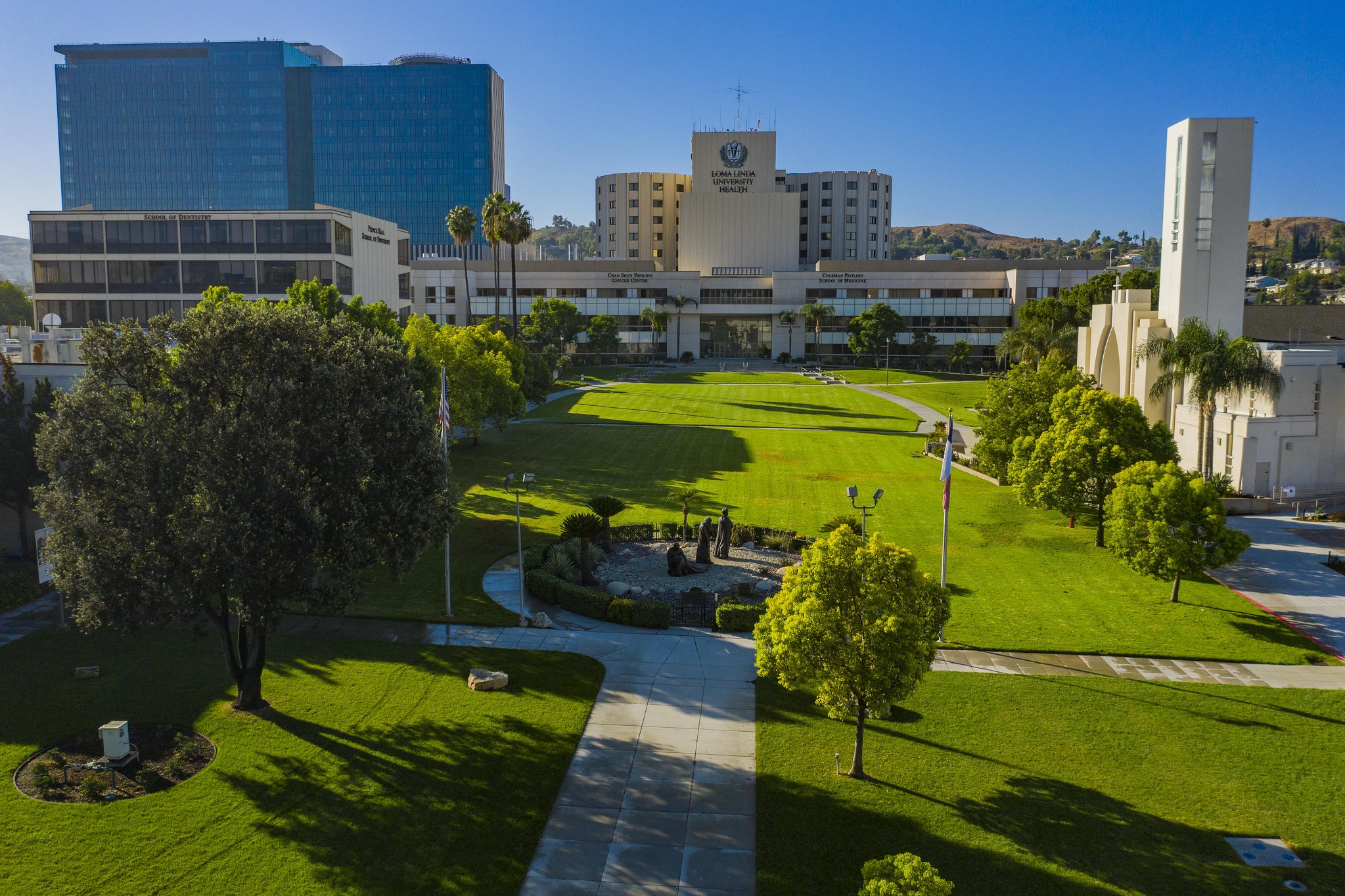 Campus Life
Student Life
Loma Linda University is committed to providing our students opportunities for a well-balanced life. Our students enjoy access to state of the art work out and sport facilities, appropriate housing on and off campus, abundant opportunities to enhance their spiritual life through worship, missionary service, and ministry opportunities. If you would like to know more about these aspects of our campus or to listen to testimonies from some of LLU's students, please click here. 
Location
Loma Linda University is located in Loma Linda, California, a city famous for being a Blue Zone, with citizens that are healthy and long lived due to their diet and lifestyle. In addition, Loma Linda University is conveniently located no farther than a 60 minute drive from Los Angeles and Orange County and their famous beaches, the fresh air of the San Bernardino, Riverside, and Los Angeles mountains,  Palm Springs and the rest of the high desert, and yes, Disneyland. So, if you want to do a lot on one of your school breaks in just one or two days, this is the place to be. 
For more information about our campus location, addresses, and maps, please visit this page.
Finances
Student Housing
Loma Linda University offers limited residential housing for students in Lindsay Hall and Daniells Residence Complex. Both halls are on campus and within walking distance of most resources, such as the library, laboratory facilities, the bookstore, exercise facilities (Drayson Center), dental and medical facilities, and classrooms. Learn more about on-campus and off-campus housing.
Financial aid
Students are encouraged to contact the financial aid office as soon as the application process starts. Please visit the LLU Office of Financial Aid website for more information, including eligibility, application process, and types of aid.