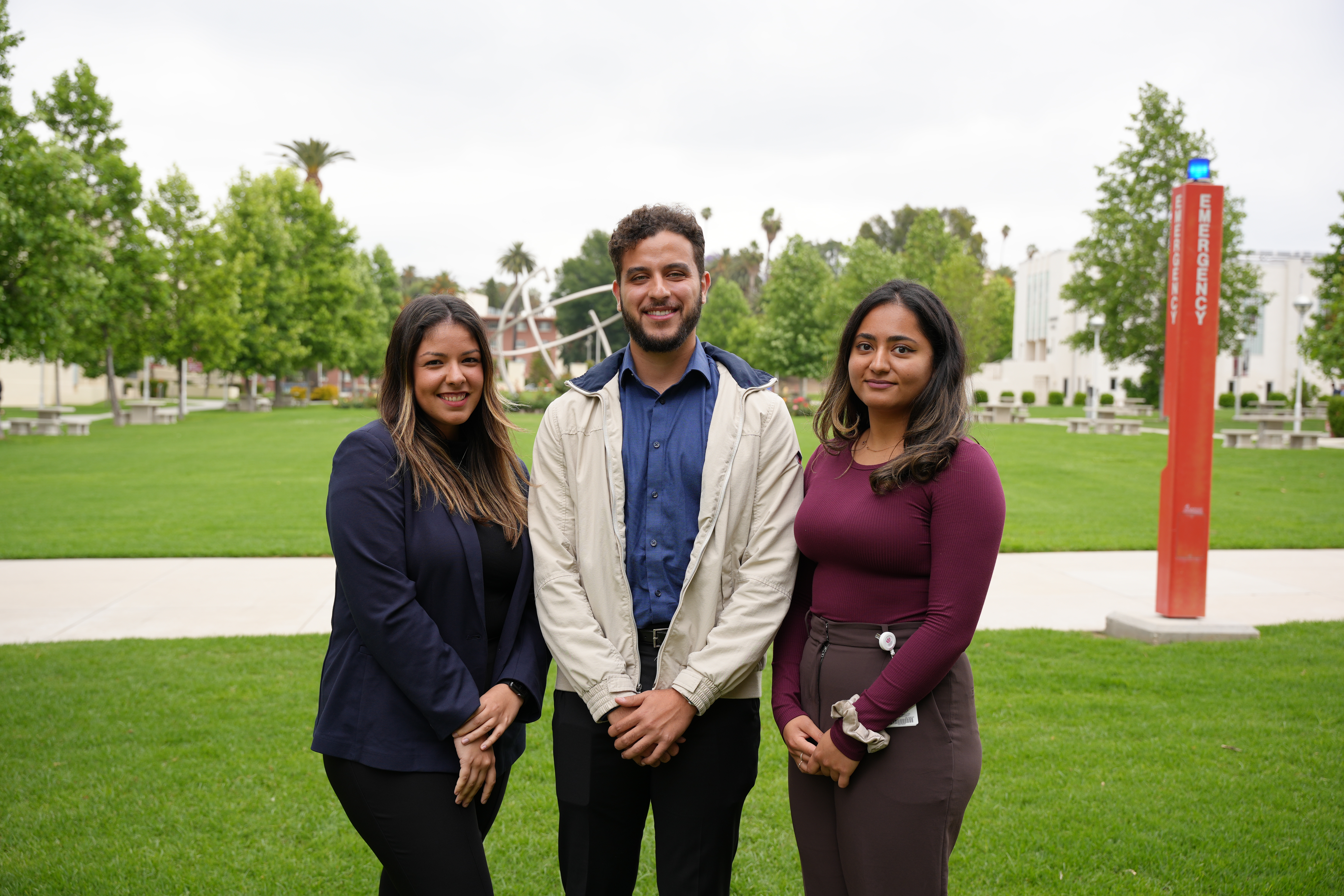 2023 MTP Students
Gain Summer Research Experience for Residency and Beyond with LLU
Loma Linda University's Medical Training Program (MTP) enables underrepresented minority medical students to gain basic research and scientific experience on a selected summer research project with prominent scientists.
2024 DATES: JUNE 10 - AUGUST 2
The MTP program is offered by the Center for Health Disparities and Molecular Medicine and aims to engage underrepresented medical students interested in integrating biomedical research in health disparities in the practice of medicine.
More than 100 medical students have participated in Loma Linda University's MTP program since 2001 and have advanced to become physicians and research scientists leading the way in the examination of health disparities.
Learn more about how the MTP can help increase your competitive advantage when applying for residency programs.
Medical Training Program Overview
The Medical Training Program is based on a fully featured research and academic training schedule aimed at preparing students to become the next generation of leading researchers and physicians examining health disparities issues.
Benefits for participants include:
A paid summer biomedical research experience.
Seminars on health disparities and biomedical research topics.
Mentoring from outstanding scientists.
Networking with other students, physicians, and health professionals.
Increasing your competitive advantage when applying for residency programs.
Note: If you have participated in one of our programs before, please contact chdmm@llu.edu for login information.