This annual symposium honors Dr. Longo's legacy in the Center and Loma Linda University. We are grateful to our guest speakers for edifying us on various aspects of their research, and we hope that this symposium will inspire attendees in pursuit of basic and translational research. 
6th Annual Longo Symposium Program
February 13, 2024
Registration and additional details will be shared soon.
2018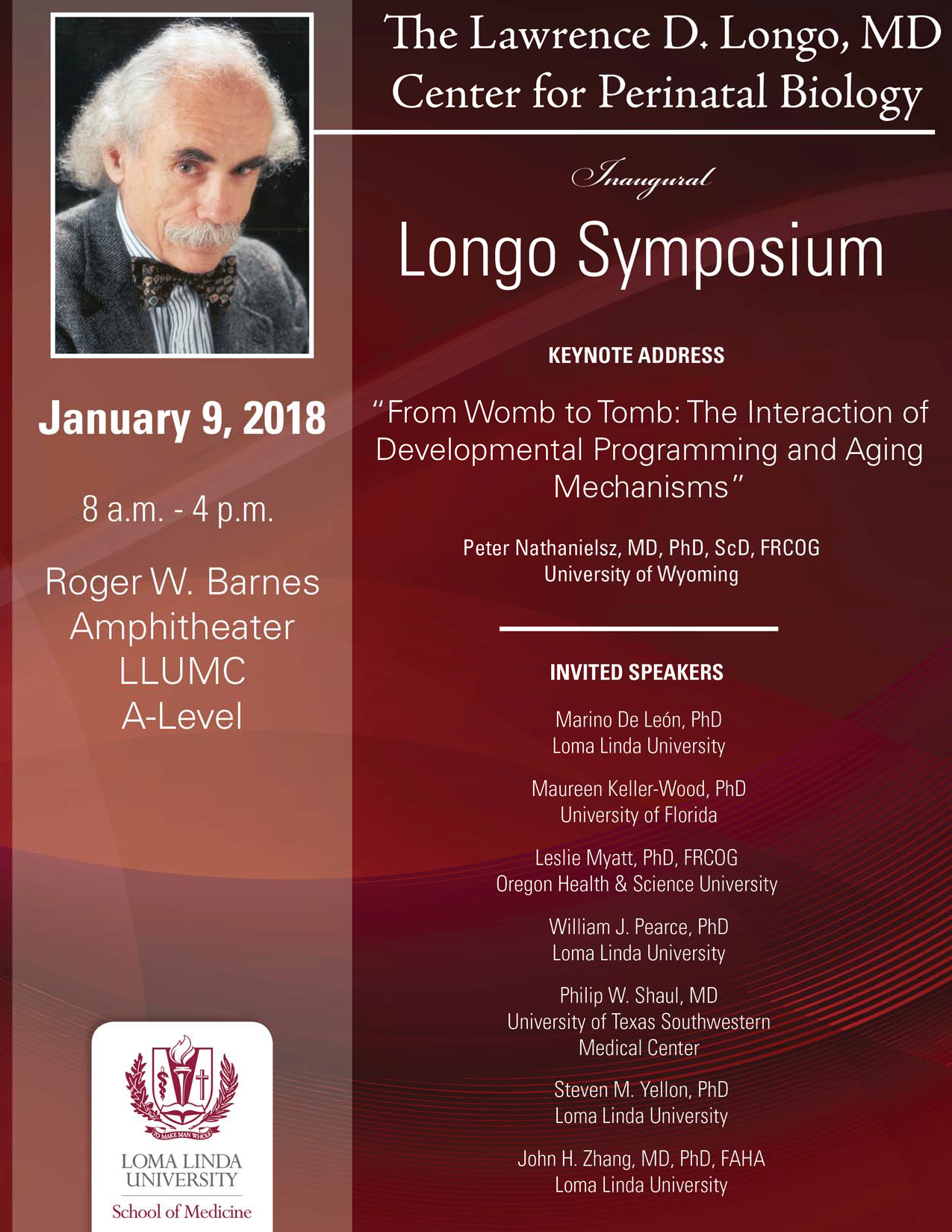 2019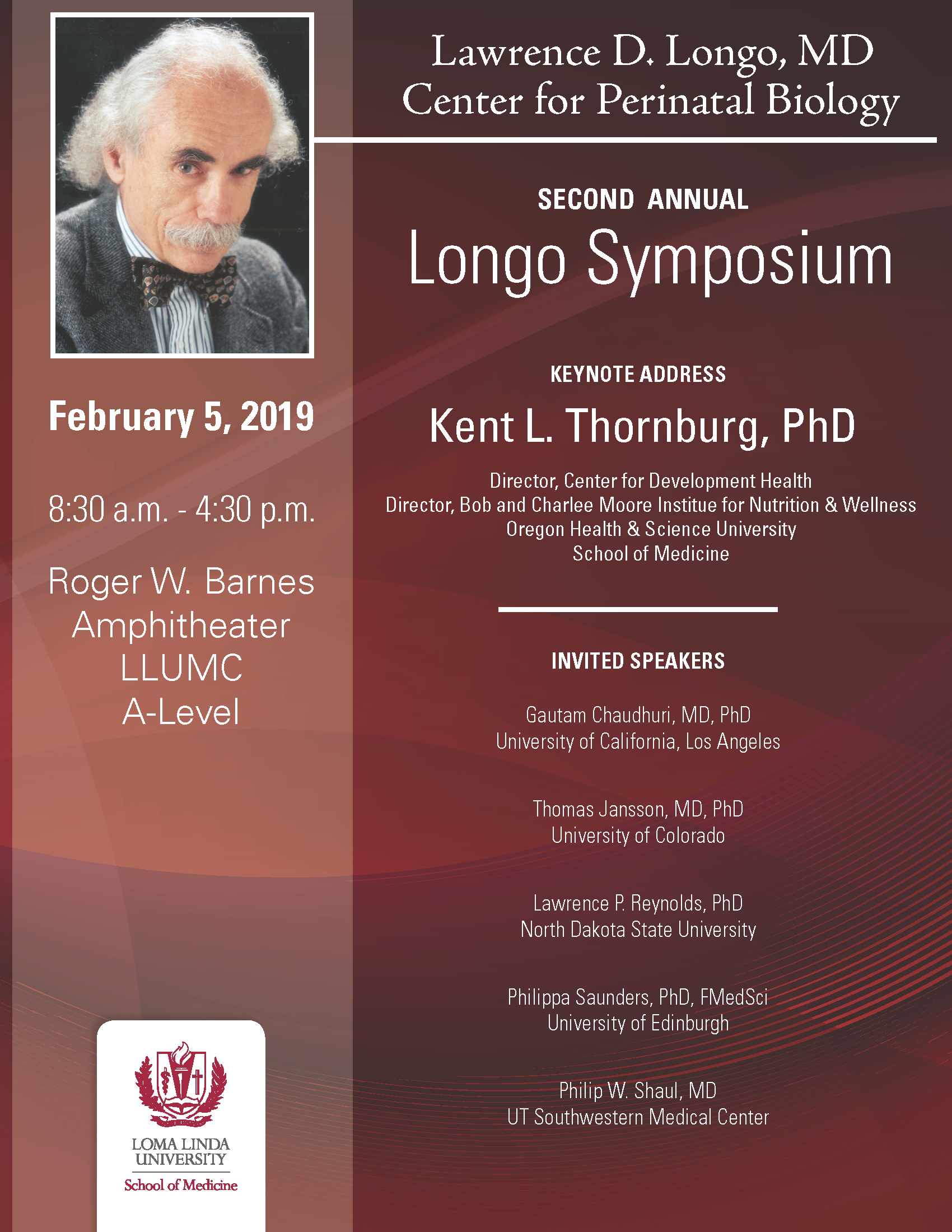 2020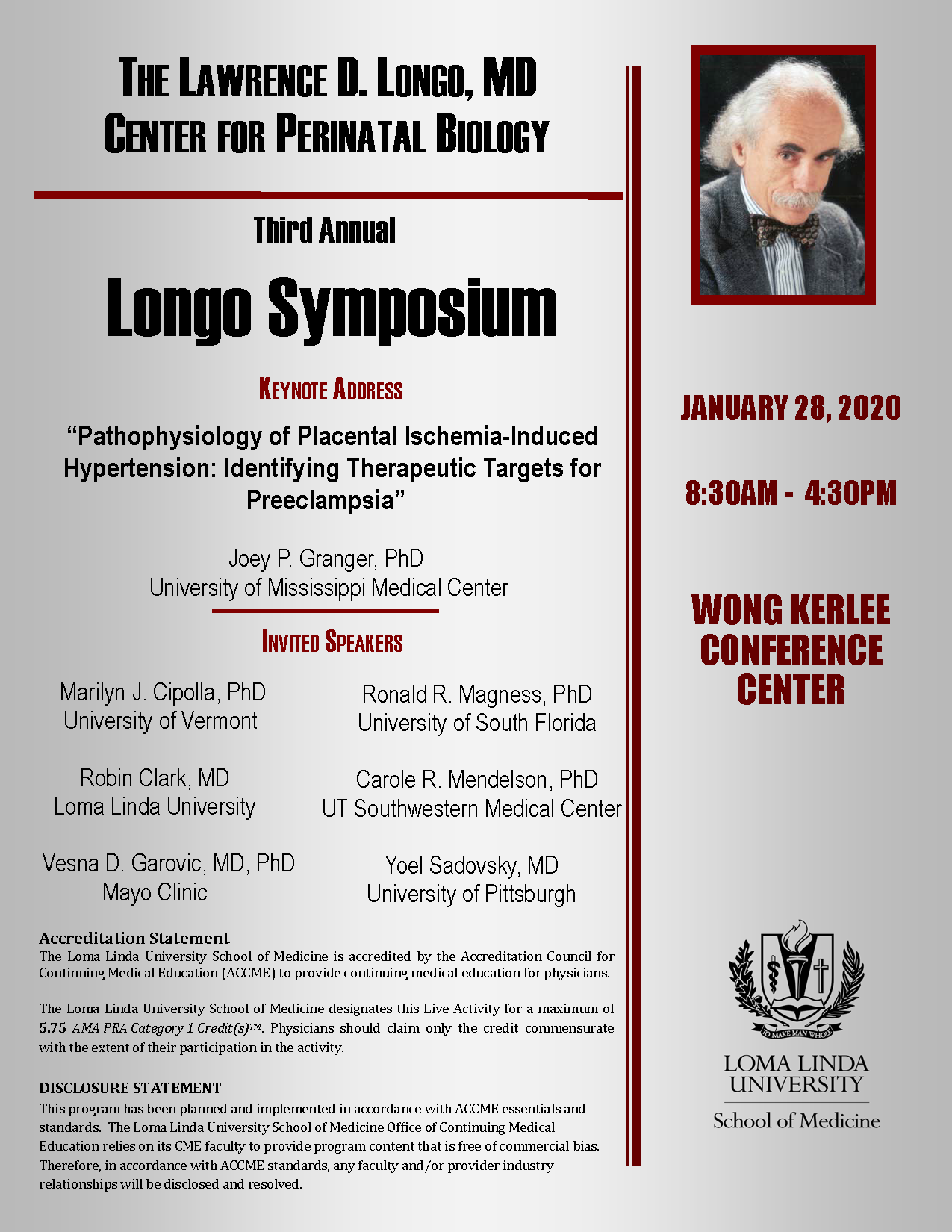 2022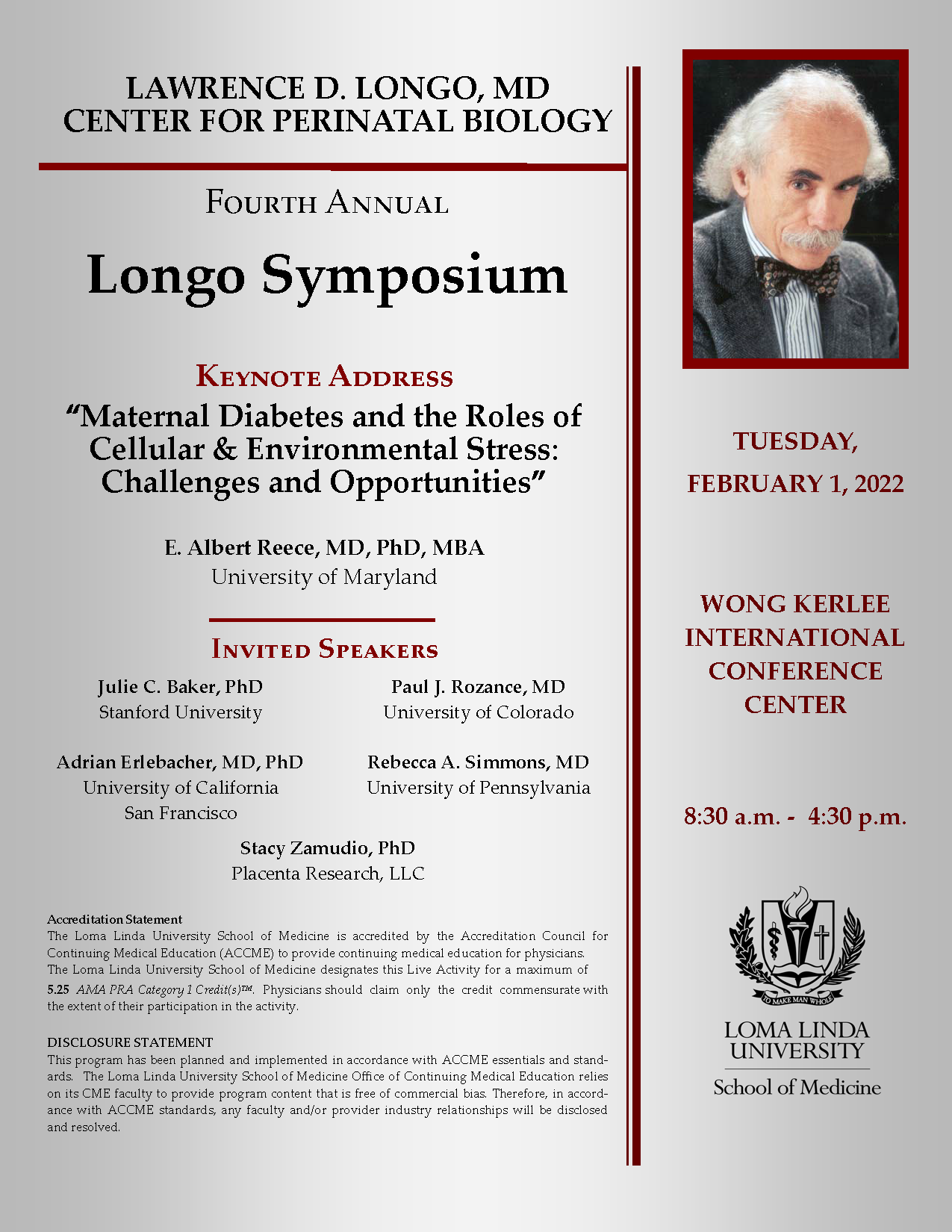 2023